3 Important Reasons You Need a New Garage Door Opener
An average garage door in a U.S. household is opened and close almost 1,500 times in a year. At this rate of usage, typical garage door openers can live up to 15 years and even 20 with regular maintenance. However, excessive use, lack of care, and improper handling can make these units wear out before they reach the end of their life expectancy.
Unfortunately, most homeowners assume that their garage door openers will live as long as they live. They never consider replacing it, unless the unit stops working right when they needed access to the garage.
Ahead, we've rounded up three important reasons why you must upgrade to a new garage door opener.
Enhanced Safety for You and Your Family Members
Garages aren't just for parking vehicles. Many people use them to store essential tools and equipment, and they're also used as workshops. Kids play around the garage, and they may even use the space to work on their school projects.
Since a garage is an important access point to your home, it's critical to have a garage door that operates safely, which ultimately depends on a well-operating door opener. If your garage door was manufactured before 1993, its opener most likely lacks an automatic reverse mechanism. In 1993, the U.S. Consumer Product Safety Commission (CPSC) put forward new regulations that required all automatic garage door openers to be built-in with a reversing mechanism. Before the ruling, countless cases of severe injuries and deaths were recorded where the garage doors with automatic openers were the main culprits.
If your garage door opener was manufactured before the 1993 regulation, get it replaced as soon as possible.
Noisy Opener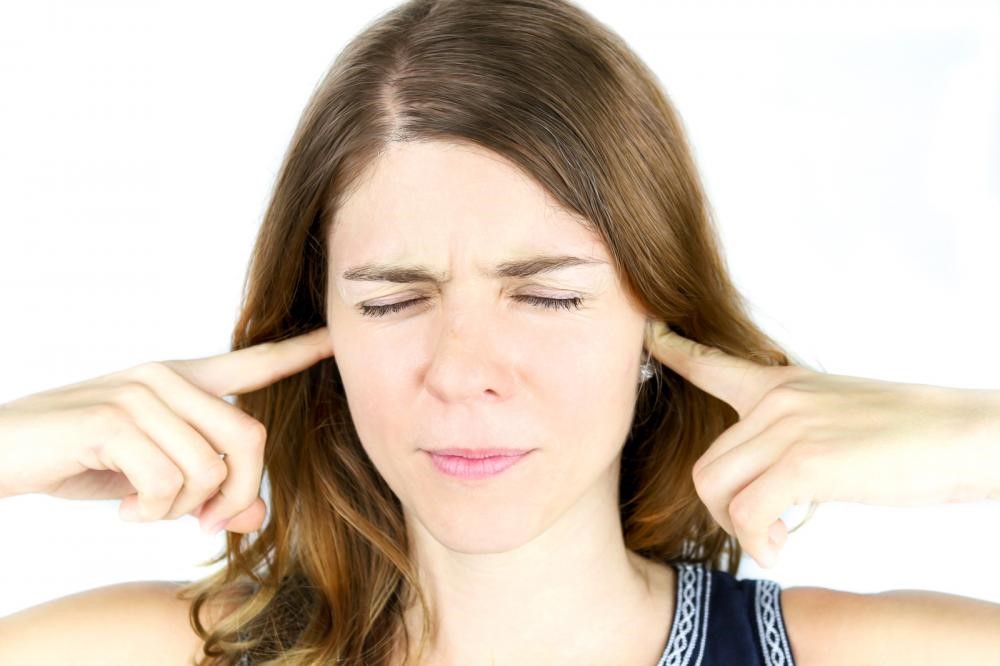 If you think garage door openers tend to make noises while opening and closing the door, you're wrong. The noises are an indication that the opener is enough worn out to be replaced immediately. Older models of garage door openers were manufactured using large parts that would make noise, even in top condition. Regardless, if there's noise, you need to get a new opener.
No Keypad Access
Advanced garage door openers offer keypads that can be installed outside the garage next to the door. This feature allows for better security and ease of access and frees you of the responsibility to manage many garage door keys. Buying a new keypad and connecting it to the opener won't work as efficiently as a new garage door opener with a built-in keypad mechanism.
If you're looking to install top quality garage door opener, get in touch with Your Garage Door Guys. We offer a range of reliable and affordable garage door services Brentwood, garage door services Clayton, garage door services Dublin, and other areas in California.
Connect with us at + 469-389-2010 to get a free quote!