3 Reasons to Customize Your Garage According to Your House
Whether you're revamping your home's exterior or simply want to spruce it up before you put it on sale, you're thinking: How can I increase the value of my house? Is a renovation worth the investment? What projects and repairs will offer the best value for money?
Think in terms of time, knowledge, value and convenience. These categories are the most important when it comes to deciding which aspect of the house needs to be changed. Customizing your garage door according to your house needs has to be one of the most rewarding decision.
Better Appeal
Your garage needs a better and more aesthetic appeal than other houses down the block. 73% homeowners believed that their house had an increased value because of it looking better. Especially since 40% of a home's curb appeal is the garage door. It is a prominent feature which can make or break someone's first impression of the house. From timeless carriage doors to steel models, we have plenty of options.
Energy Saving
Typically, in a busy household, the garage opens and closes frequently. The temperatures inside can fluctuate. This can, in turn, do a number on your utility bills with sky-high figures causing a dent in the pocket.
Luckily, a cost-effective solution is to install an insulated garage door. It will ensure that during winters, the garage is 10 to 20 degrees warmer than it would be on a normal day. Depending on your region, it can either be polystyrene or foam-based. Regardless of the material you choose, it's a great way to save up.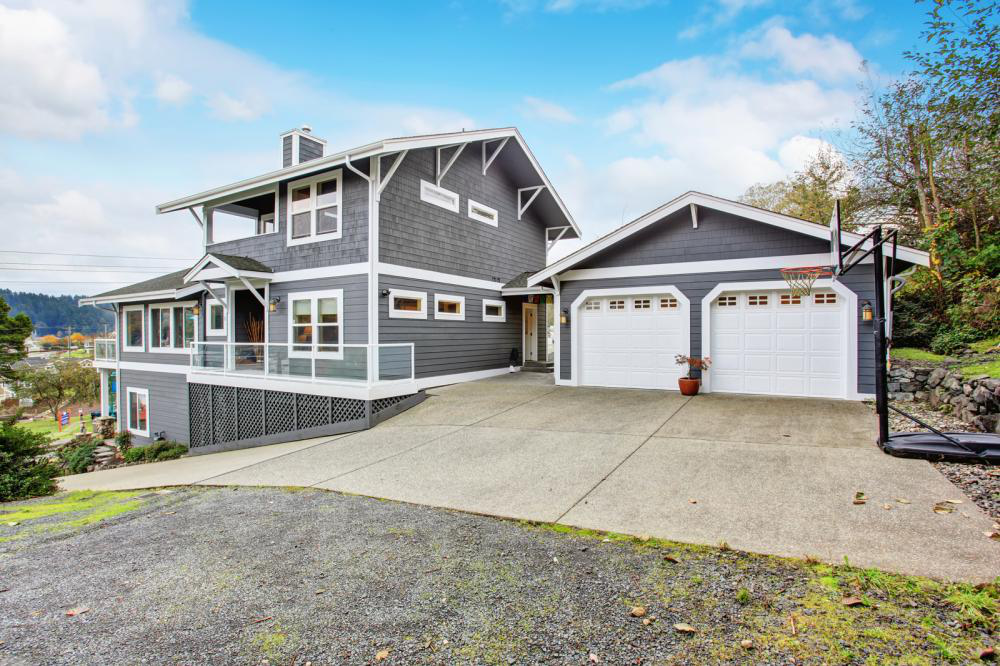 Return on Investment
Home improvement adds value to your house; Garage doors tend to rank one of the highest in such categories. In its annual report, Remodeling magazine calculated 91.5% of the amount to be spent on upgrading and fixing garage doors. All doors require annual maintenance for it to go a long way.
Long gone are those days when garages were just seen as a mere storage space for items and cars. Today, eye-catching and architectural styles are preferred that enhance the beauty of the house, at the same time, maximize energy saving and comfort.
Your Garage Door Guys provides residential and commercial garage doors like carriage house doors, traditional doors, specialty doors, rolling steel doors, wooden garage doors Oakley, sectional steel doors, etc., to fit your needs. Contact us at 925-308-6011.