4 of the Most Common Causes of Garage Door Damage
There are a lot of things that can go wrong with your garage door. Whether it's not closing all the way or fallen out of alignment, damaged garage doors pose a safety risk to you and your loved ones.
To prolong the life of your garage door, it's essential to learn the common causes of garage doors damage so you can take adequate preventive measures. In this blog, we'll cover four major causes of garage door damage.
Garage Door Openers Malfunctioning
A malfunctioning garage door opener is one of the leading causes of garage door damage. This is a common problem especially in cases where the garage door openers have not been adequately maintained. If you have a garage door opener that's experienced a lot of wear and tear over the years, it can affect the efficiency of your garage door.
While in some cases, replacing the springs and batteries can solve the problem, in other cases, the garage door opener has to be replaced completely to prevent further damage to your garage door.
Broken cables
If you're familiar with the mechanism of how a garage door works, you likely know the importance of cables. If the cables haven't been inspected in a while, they can get stuck, making it difficult for the garage door to function smoothly. We suggest replacing these cables whenever you notice any damage as broken cables can severely damage the condition of your garage door.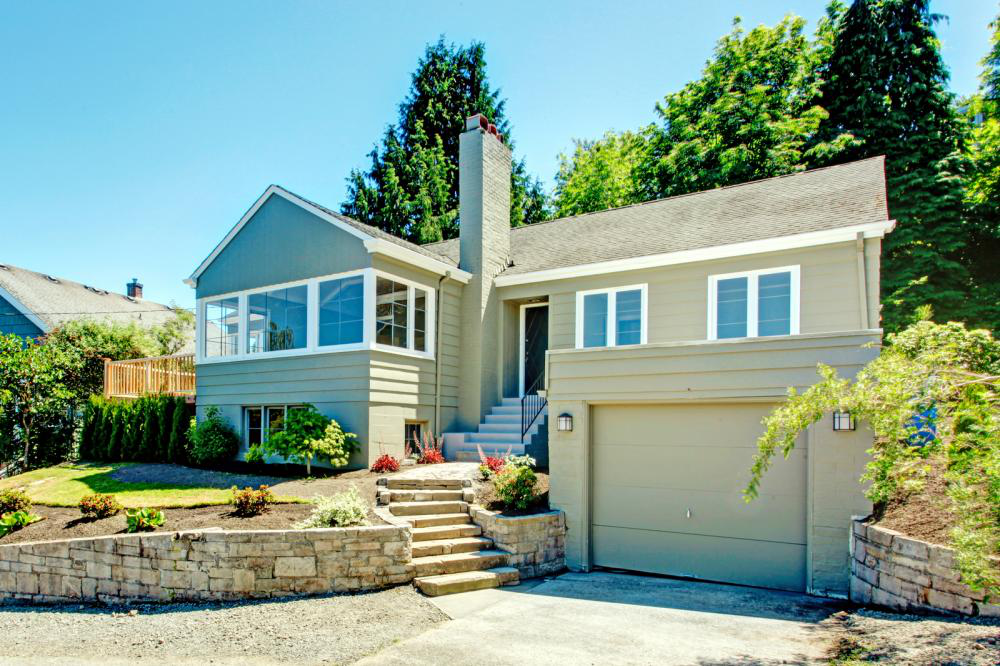 Broken springs
Garage door springs are prone to wear. Springs are a vital component of the garage door mechanism and are used each time the garage door opens or closes. The pressure exerted on these springs means that you have to regularly inspect them to ensure there are no broken springs that could damage your garage door. Even one broken spring can impact your garage door's ability to work efficiently.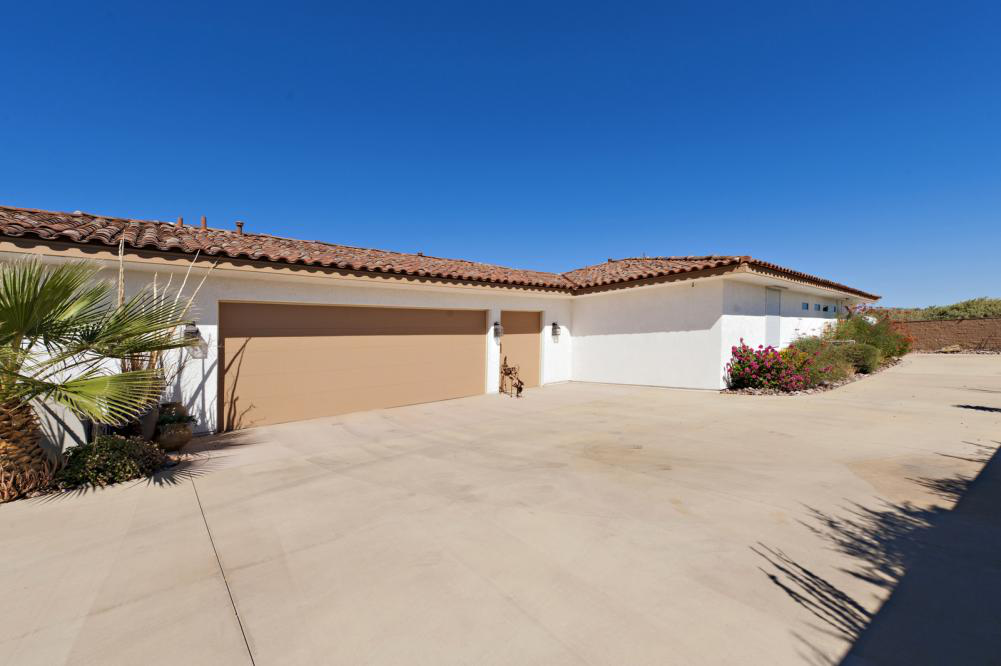 Misalignment
Since garage doors are used almost on a daily basis, its tracks can misalign over time. Misaligned garage doors can also be a problem if the garage door was not installed properly in the first place. This can quickly cause garage door damage and lead to costly repairs if you don't identify it at an early stage.
Your Garage Door Guys offers premium garage door service at affordable rates in Oakley, CA. Our services range from commercial garage door repair to residential garage door installation. We pride ourselves on our customer service and have a 5-star rating on YELP! Reach out to us today at (661) 418-5964 for all your garage door needs!