4 Tips for Properly Cleaning Your Garage Door
As a busy homeowner, cleaning a garage door might not be high on your list of priorities. We get that. Finding time to clean the house is difficult enough, and the garage often becomes an afterthought—but why is cleaning your garage door necessary?
With proper care and maintenance, a garage door is expected to last 20 years or more. It's an investment you've made to secure your home and valuables. It also makes your home look appealing and enhances its curb appeal.
So make the most of your investment and follow these simple cleaning tips to keep your garage door in great shape.
1. Use a mild cleaning solution and non-abrasive sponges
Use a mild detergent solution to clean your garage door. Check the label before use—it shouldn't have more than 0.5 percent phosphate. Mix two ounces of cleaning detergent in a gallon of lukewarm water and use a non-abrasive sponge to clean the door. This will scrub off most stains and dirt—anything stronger can scratch the door's finish.
Once you're done, rinse the door and the weather-stripping thoroughly with water. Don't use a pressure wash to clean your door—this will ruin the glaze finish on your door.
2. Clean and grease moving parts
The moving parts in your garage door need to be cleaned before you apply a fresh coat of grease. Grease is tough to get off with water or regular cleaning solutions. Instead, apply a light spray of silicone which softens the oil and then use a clean cloth to rub off the grease.
Apply a fresh layer of lubricant, such as white lithium grease, on the torsion spring, rollers, hinges, and belts. Be extremely careful and wear protective equipment when doing this.
3. Wax the surface
In harsh environments or coastal regions, it might be a good idea to re-wax your door to preserve the finish. Take a small amount of wax and apply it to a non-abrasive cloth. Rub the wax into the door in gentle, circular motions. This will increase the life of your garage door significantly and can make it look as good as new.
4. Inspect for damage
While cleaning your garage door, inspect it thoroughly for water or insect damage. Wooden doors are particularly susceptible to such damage and may require an additional layer of protectant to ensure longevity.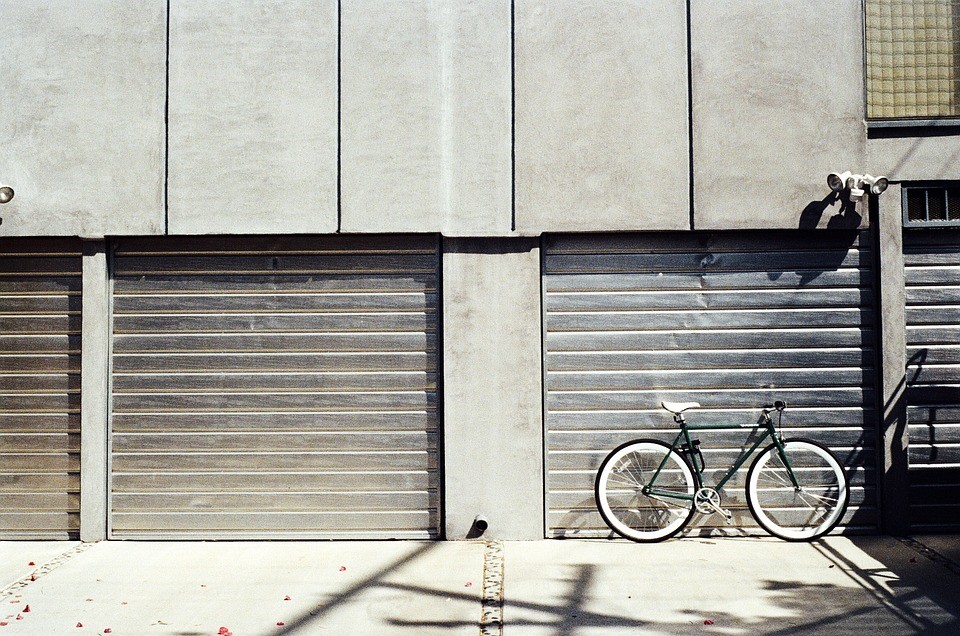 If you're looking for professional garage door repair Brentwood, then choose Your Garage Door Guys. Our technicians excel at repair, installation, and maintenance for residential and commercial clients.
Call us at + 925-308-6011 or drop a message for all your garage door needs.