4 Ways to Transform Your Garage with Customizations
The garage is often an underutilized space in many homes. It's typically used as a storage area for cars, tools, and other items. However, with a little creativity and customization, you can transform your garage into a functional and stylish space that adds value to your home.
Here are some ways to customize and transform your garage and make it more appealing.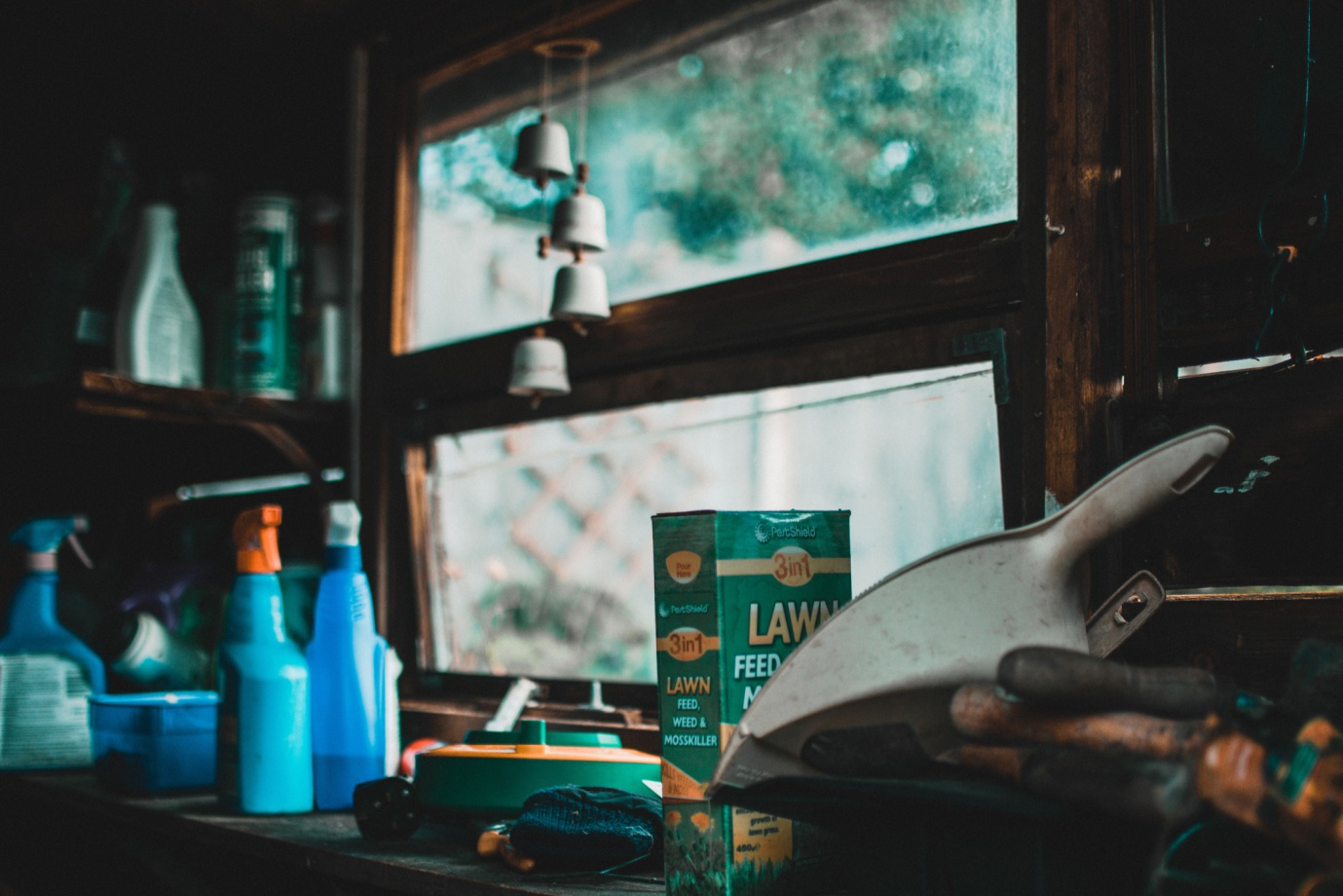 1. Cabinets and Storage Solutions:
One of the most common challenges in a garage is clutter and disorganization. Custom cabinets and storage solutions can help you maximize the available space and keep everything neatly organized. Consider installing cabinets, shelves, and wall-mounted storage systems to store tools, sports equipment, gardening supplies, and other items. This will not only declutter the space but also make it easier to find and access your belongings.
2. Lighting
Proper lighting is essential in any space, and the garage is no exception. Customize your garage lighting to suit your needs and enhance the ambiance. Install overhead LED lights for bright and energy-efficient illumination.
Consider adding task lighting in specific areas such as workbenches or tool storage areas. You can also incorporate accent lighting to highlight certain features or create a focal point. Customizing your garage lighting will improve visibility and make the space more inviting.
3. Entertainment Zone
Transform your garage into an entertainment zone where you can relax and have fun. Install a wall-mounted TV, sound system, and comfortable seating to create a home theater experience. Consider adding a mini-fridge or a bar area to keep refreshments handy.
Customize the walls with sports memorabilia, artwork, or other decoration you like. An entertainment zone in your garage provides a versatile space for family gatherings, game nights, or watching your favorite movies and sports.
4. Functional Garage Door
Upgrade your garage door to a custom design that enhances the overall aesthetics of your home. Choose from various materials, styles, and finishes that complement the architecture and design of your house. Consider adding windows to allow natural light into the garage and improve the visual appeal.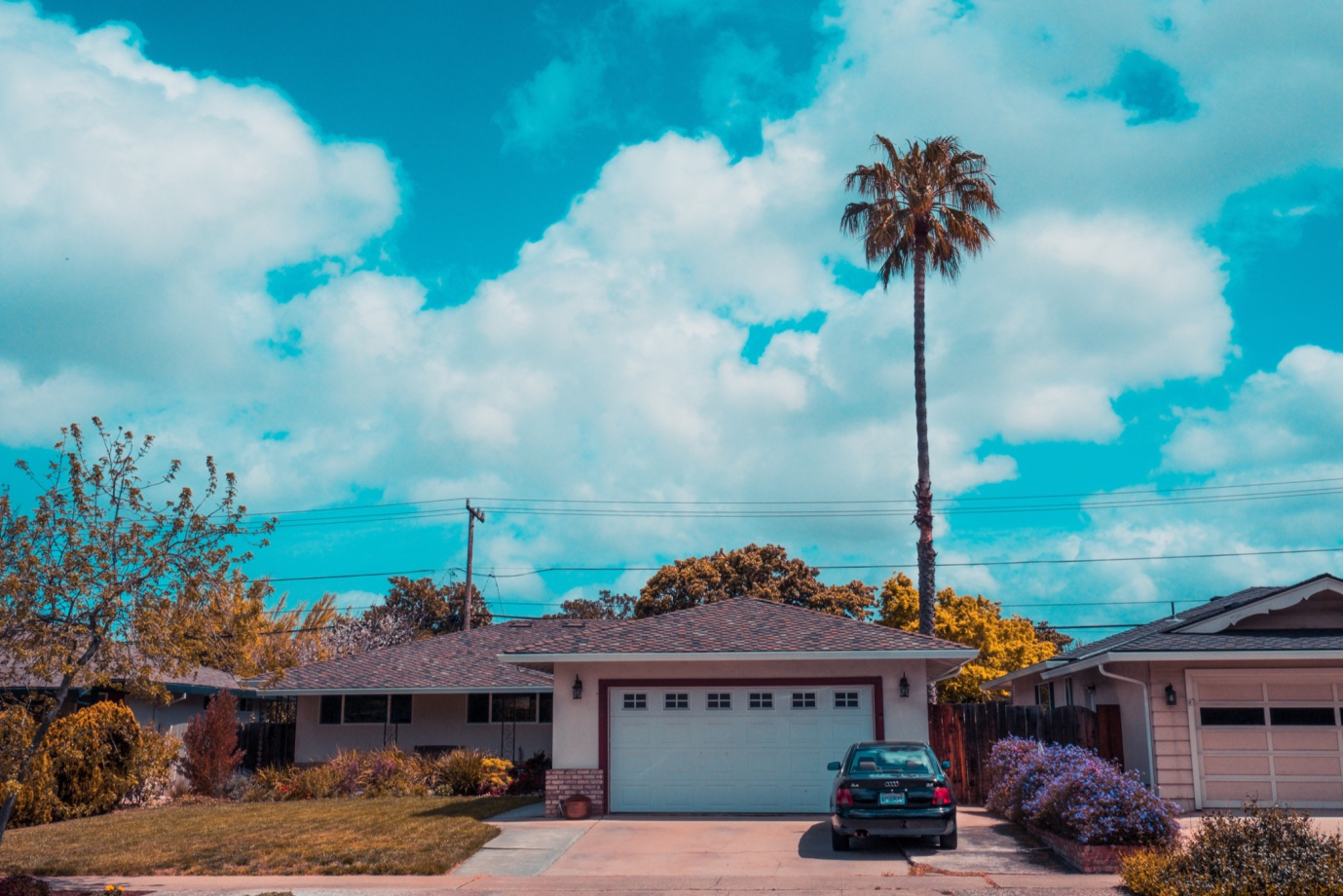 If you want to upgrade your garage door, get one installed by our experts at Your Garage Door Guys.
We are a trusted garage door repair and maintenance company and offer new garage door installation as well. Furthermore, we can also restore your old garage doors by repairing them. Our services include garage door spring replacement, cable replacement, balancing of garage doors, and more. We offer our services in Dublin, Clayton, Bethel Island, and many other areas of California.
Get in touch with us now for more information.