5 Factors That Affect Your Garage Door Quote
When receiving a garage door quote, the factors involved may vary from company to company. However, there are a few main ones that each company must consider in order to give you an accurate quote. Some of these are listed below:
The Size
Naturally, the size of your door will determine the price for it. A one-car garage door will be cheaper than a two-car door simply because it is smaller and will have fewer material costs. A standard sized door will be cheaper than a custom door as well since standard sizes can be bought straight from the store don't have the added cost of customization.
The Construction and Material
When it comes to doors of the same size, the construction of the door makes a huge difference to its price tag. Added features such as a thicker door, insulation and windows cost higher than a door of the same size but without those features.
The quality and type of material used will also make a significant difference. Steel doors are usually the cheapest and wooden doors are more expensive. Even with a wooden door, the kind of wood used will greatly impact its cost.
The Design
When looking into garage doors, you have a variety of options, ranging from the simplistic standard design to the more flamboyant, custom-made designs. The more design elements you have, the more it would add to the cost. If you're buying from a store, there are usually window and panel options you can change around without worrying about the cost too much. However, with custom-made designs, you'd have to pay extra for each added feature.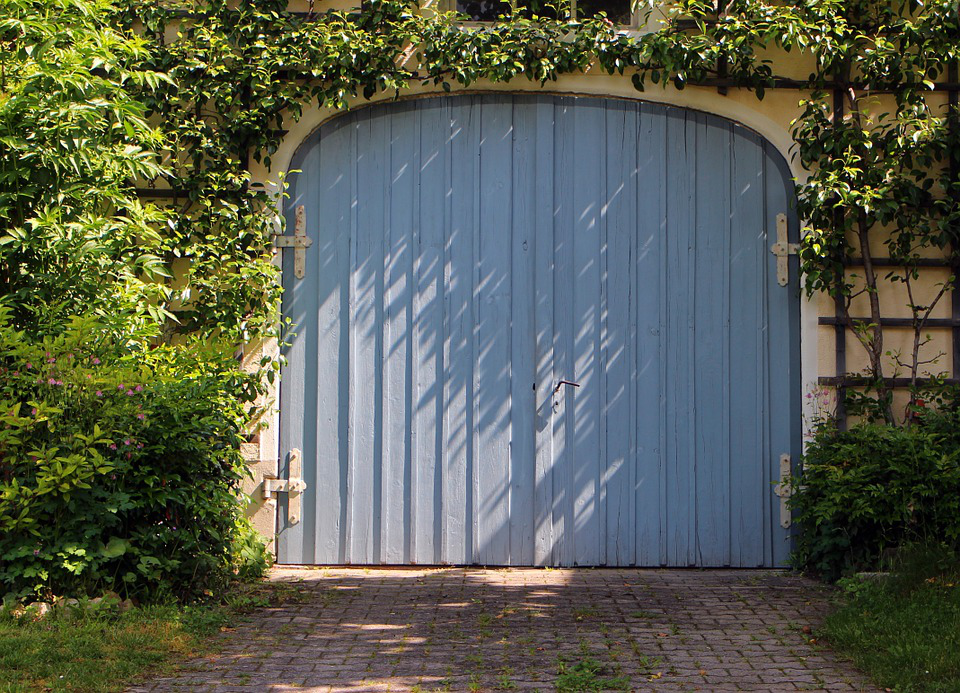 The Opener
Different garage doors have different openers. Belt drive, chain drive and screw drive are some types of garage door openers. If you're upgrading your existing belt drive garage door then you might not need to worry about changing your opener. However, those moving onto a different type of opener style or buying their first garage door, must consider the type they want and the added costs of it.
The Installation
Installing a new garage door is a job strictly meant for a professional. Proper installation of the door and opener will ensure that it operates smoothly. Expert installation is worth the money as they'll ensure the best performance and longer service life of your new garage door.
Are you in the market searching for the best garage door? Your Garage Door Guys offers you a wide variety of residential and commercial garage doors complete with high-quality installation and garage door repair service. We are your one-stop-shop for all your garage door needs! Contact us now for expert garage door repair services in Oakley.