5 Garage Door Maintenance Tips You Should Always Follow
No one wants to deal with a stuck garage door!
And you don't have to. This is where garage door maintenance comes in. It'll save you a ton of hassle (and time) down the road, especially when you're running late and just want a garage door that works!
Here's how to maintain your garage door.
Keep the Moving Parts Lubricated
When you keep all moving parts of your garage door lubricated, it'll keep the noise away and ensure that it opens and closes smoothly. So, spray a lubricant on the door chain, screws, hinges, tracks, and rollers.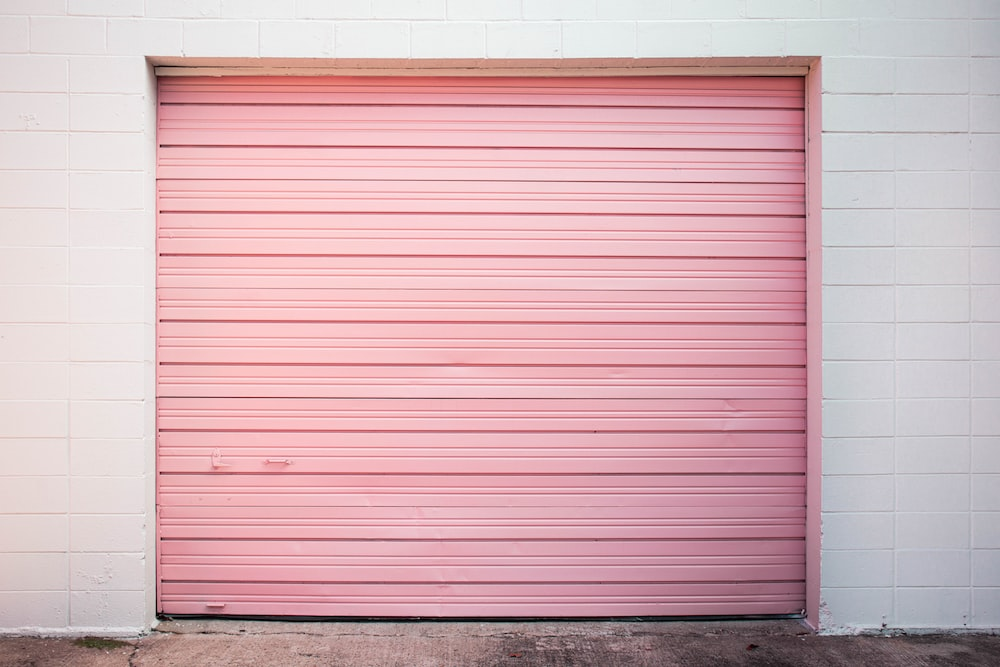 Make Sure Nothing is Loose
Since a garage door moves up and down many times a day, its hardware can get loose. Take a closer look at its hardware and tighten any loose bolts or brackets that you may notice.
Test the Balance of Your Door
If your garage door isn't balanced properly, the automatic opener has to work harder each time. This will kill the opener's life span.
Check the door's balance by disconnecting it from the opener. Then, lower the door and notice if it's balanced. If it is, it will remain in its position without your help. If it slides up or falls down, it means the spring needs some adjustment.
Test the Opener's Auto-Reverse
Your garage door opener's auto-reverse feature ensures safety by preventing the door from closing when it comes into contact with an object.
If you use an old opener, you can test it out by placing a brick or piece of wood under it. If it reverses upon touching the object, it's working fine.
To test modern door openers that use a photoelectric system, you can step your foot underneath the door's path for a moment. It should activate the door's reversal.
Inspect the Door Parts
Over time, door rollers, cables, and springs can become worn out and damaged. You should inspect all the door parts regularly so your door is always working perfectly. If you notice any damage or need a part replaced, call a reliable garage door service.
Get a Professional Garage Door Service Today
Are you searching for a garage door service in Oakley, CA? You can get in touch with Your Garage Door Guys. We're a garage door company that can efficiently fix, replace, and install garage doors.
So, whether you need garage door installation or garage door repair, you can count on us.
Contact us today to learn more about our services.