5 Steps to Manually Opening a Garage Door If the Power Is Out
Are you getting late for work, but the power is out, so you can't open your garage door? If your garage door doesn't have a battery backup, it won't work without electricity. In this case, you'll have to manually open the door.
Here are five simple steps you should follow in this situation.
1. Door Should Be in a Closed/Down Position
When trying to release the garage door opener from the garage door, make sure the door is in a closed position. If you attempt to release the opener when the door is open, the door can slam to the ground and cause injuries. This usually happens if you have faulty springs or if the door isn't balanced.
2. Gently Tug the Emergency Release Cord
The red-colored emergency release cord hangs from the garage door trolley. This cord can be found at the front of the door in a closed position. The trolley's function is to move as the door opens and closes. It's also connected to the garage door opener carriage (the part responsible for automatically moving the door).
Gently pulling the cord releases the trolley from the carriage and successfully disconnects the latter.
3. Move the Garage to Door to Closed Position
Once the carriage is disconnected, you can easily move the door manually to open and close positions. If you're still unable to move the door because it feels too heavy, your garage door spring is probably faulty.
4. Pull the Emergency Release Cord Back into Place
Once you're done, make sure to put the emergency release cord back into place so that your garage door can be opened electrically again. You can do this by pulling the cord towards the door. This will compress the spring lever and connect the two mechanisms.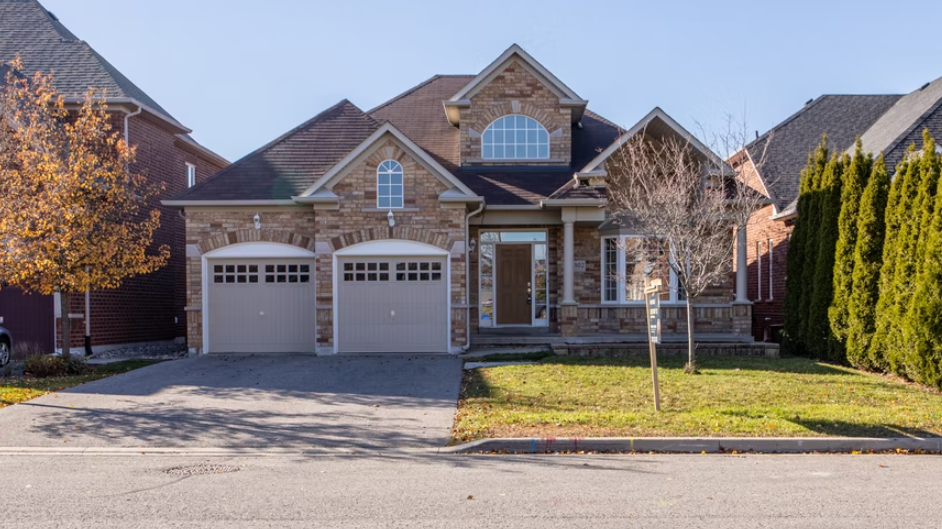 5. Connect Trolley with Opener Carriage
You can reconnect the opener carriage with the trolley by moving the opener all the way up and then bringing it all the way down. They'll click together when the opener passes the carriage and get connected. Your door is now ready to be operated electronically again!
If you're unable to follow any of these steps, you may require professional garage door repair. In this case, we've got you covered! Your Garage Door Guys is a leading garage door company in Oakley, where we offer residential and commercial garage door repair.
Our expert team can repair your garage door's damaged panels, broken springs, cable replacement, and more! To learn more, get in touch with us on our website today.