5 Tips for Restoring and Updating Your Garage Door
Your garage door is not only a functional component of your home but also an essential part of its curb appeal. Over time, garage doors can become worn, outdated, or damaged because they are exposed to weather elements throughout the year.
However, with some restoration and updating efforts, you can transform your garage door and enhance the aesthetics of your home. Here are some valuable tips for restoring and updating your garage doors.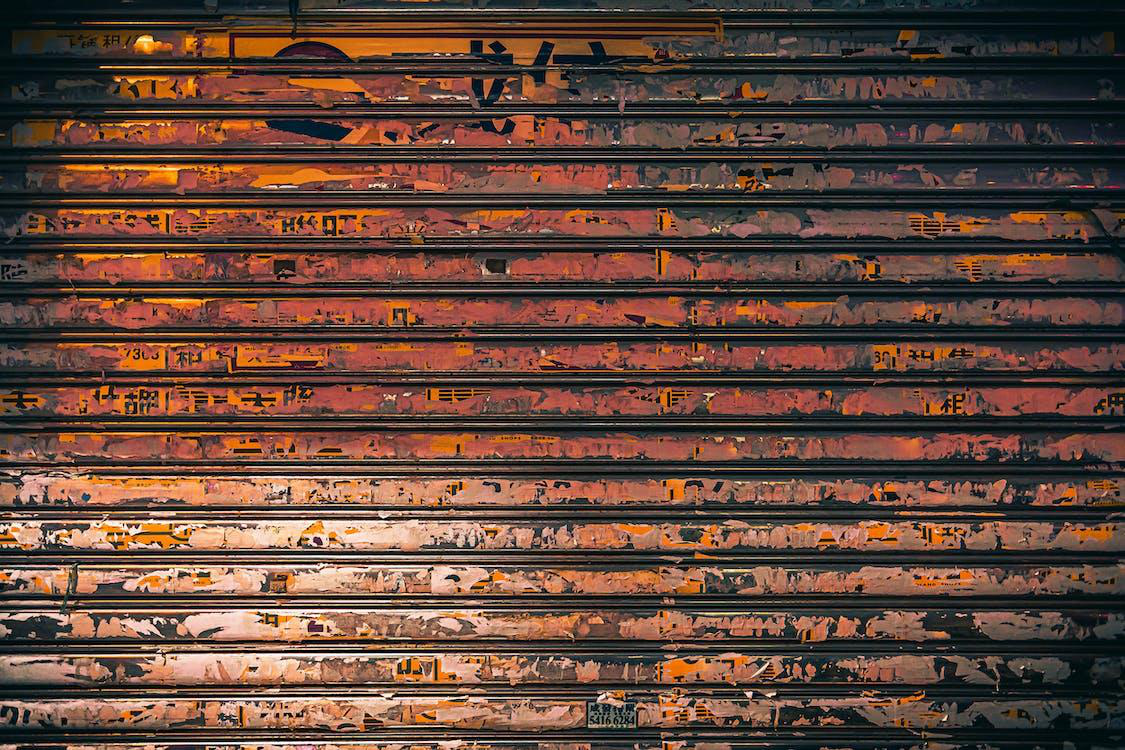 1. Repair or Replace
Depending on the extent of the damage and wear and tear, you may need to decide whether to repair or replace certain garage door components. Small dents and scratches can often be repaired using specialized tools or DIY techniques. However, significant damage or structural issues may require the replacement of panels, tracks, or other parts.
2. Paint and Finishing
A fresh coat of paint can work wonders in transforming the appearance of your garage door. Choose a color that complements your home's exterior. Before painting, clean the surface thoroughly, remove any loose or peeling paint, and apply a primer if necessary. Use high-quality exterior paint suitable for garage doors to ensure durability and long-lasting results.
3. Upgrade Hardware
Replacing outdated or worn hardware can instantly update the look of your garage door. Consider upgrading handles, hinges, and decorative accents with modern, stylish options that match your desired aesthetic.
4. Install Windows
Adding windows to your garage door can bring in natural light, enhance the visual appeal, and create a more welcoming appearance. Choose window designs that complement the architectural style of your home. Frosted or tinted glass options can provide privacy while still allowing light to enter.
5. Regular Maintenance
Once you have restored and updated your garage door, it's essential to maintain it regularly in order to ensure its longevity and optimal functionality. Keep the door clean, lubricate moving parts, and inspect for any signs of wear and tear. Addressing minor issues promptly will prevent them from escalating and will extend the lifespan of your garage door.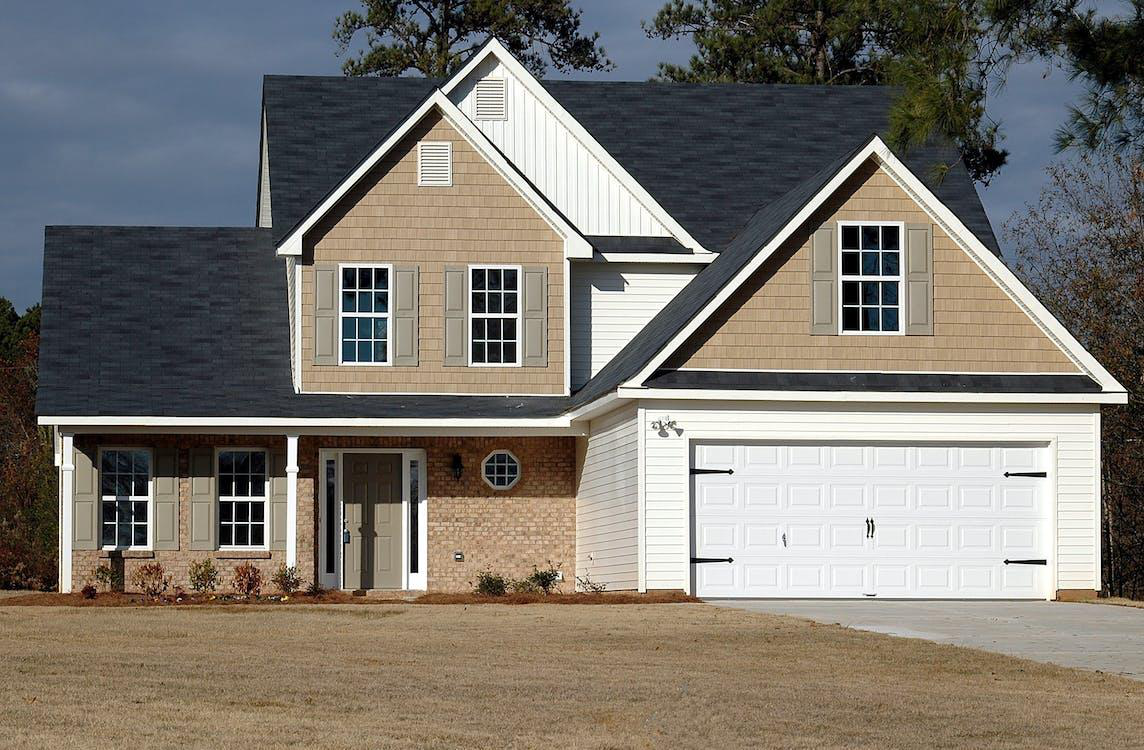 If you're looking for a garage door professional to maintain your garage door's looks and components, Your Garage Door Guys is here to help you!
We are a trusted garage door repair and maintenance company and offer a variety of services related to garage doors, like garage door maintenance, spring replacement, cable replacement, new garage door installation, garage door balancing, and more. We offer our services in Pleasant Hill, Lafayette, Dublin, and other areas of California.
Reach out to us now for more details.