5 Tips to Prevent Garage Break-Ins
With almost 4800 burglary cases happening every day, it's high time homeowners take preventive measures to improve home security. While most burglars use the front door to invade properties, garage doors are also one of their convenient choices, as not many homeowners pay attention to keeping their garage doors locked all the time. Here are some ways you can prevent a potential garage door break-in:
1. Be Cautious When Using Your Garage Door Keypad
Most modern-day garage doors come with a systematic keypad. While security keypads are a convenient choice for many homeowners, they can put your home at risk for burglary. Therefore, be cautious of people trying to sneak a peek as you enter your passcode.
In addition, avoid sharing your garage door password with your friends, colleagues, or class fellows to keep your entry code from getting out. You must also change your entry code every six months for maximum security.
2. Conceal the Remote
Many individuals keep their garage door remote control in their car. Unfortunately, that's the first place thieves check when they want easy access into the house. It's advisable not to leave your garage door remote/keys in your car, especially if you plan to park it in the driveway for a few hours.
3. Install Motion Sensor Lights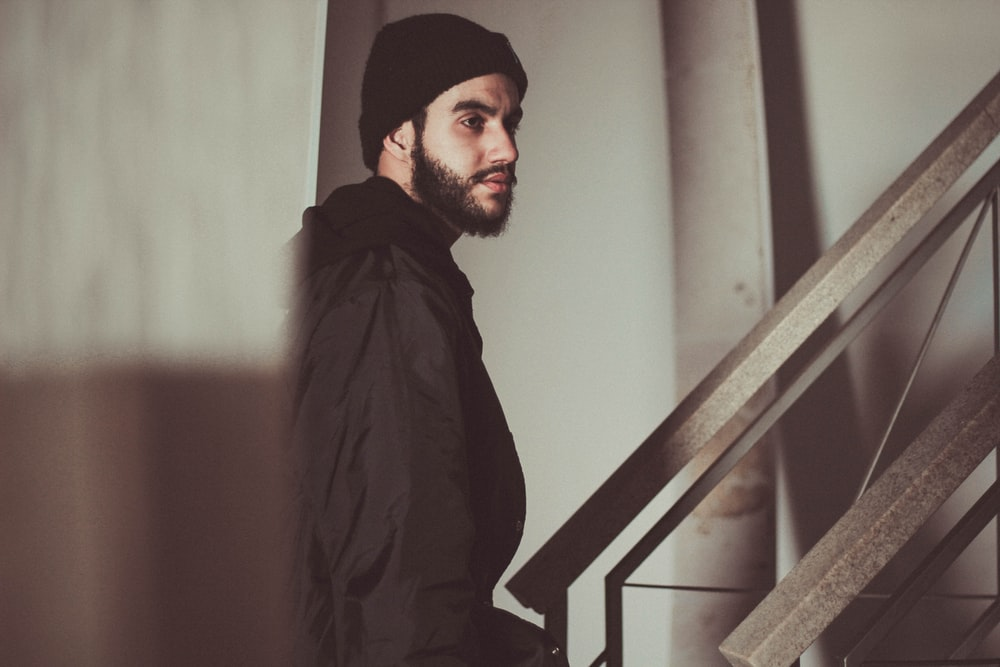 Install motion sensor lights in your garage to deter intruders. These fixtures can also help neighbors alert the police if you're not home or aren't awake.
4. Repair Your Garage Doors
Faulty garage doors, keypads, and uneven openings should be dealt with immediately to prevent a potential garage door break-in. Garage doors left open overnight can put you and your family at risk of theft and burglary. Therefore, contact garage door repair services near you to repair any malfunctioning springs or rollers of your garage door.
5. Install a Security System
Equip your garage with a security system to keep the burglars out. An alarm system that threatens to go off when someone tries to break into your garage will make the thieves think twice before committing the crime.
If you're looking for garage door repair services in Brentwood, allow us to help! At Your Garage Door Guys, our technicians handle all garage door installations professionally and safely. Contact us today for more information.