6 Tips For Choosing the Perfect Garage Door For Your Home
Garage doors contribute significantly to the curb appeal of your house. Moreover, they play an important role in ensuring you and your family's safety and security. To make sure that you invest in a garage door that lets you make the most of your investment, here's everything you need to know:
Style and Design 
Garage doors are the first things visitors see when they pull up in your drive way. Choose a design that compliments your house's architecture. Be mindful of the color and concept, as an out-of-place door can ruin the entire look of your house. The market is full of options, from carriage-style garage doors to wooden garage doors. Consult professionals to choose a door that lasts long and goes well with how the rest of your house looks.
Garage Door Material
Things like aesthetics, weather conditions and personal preferences play a huge role in determining the material you choose for the garage door.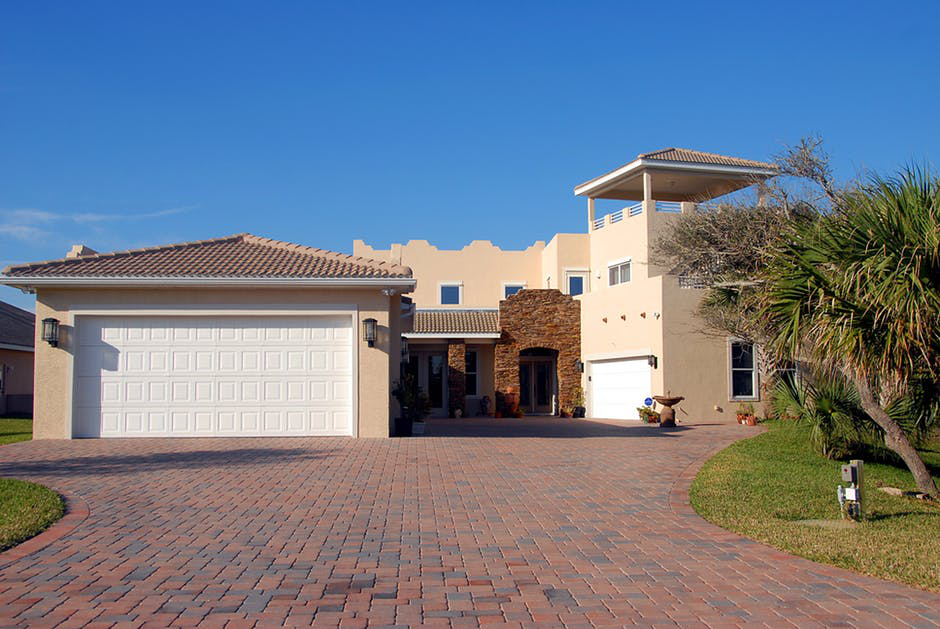 Garage doors are usually available in vinyl, wood, glass, or steel. Steel and vinyl doors are ideal for areas that experience bad weather on a regular basis. On the other hand, homeowners who wish to go for a dated look can opt for wooden doors. The best way to choose a door material that ticks all the boxes is to consult your garage door repair service.
The Maintenance
Keep maintenance costs and upkeep in mind, when choosing garage door materials. Choose materials that you can maintain. Wooden garage doors add personality to your home. However, they require staining or repainting, after every few years. On the other hand, steel doors need cleaning and lubrication from time to time. Each material will require some kind of maintenance; select a door you can maintain in the long run.
The insulation capabilities of garage doors are determined by an indicator called the R-value. Don't be fooled by the sheer thickness of a garage door. Properly insulated garage doors can lower your utility expenses and sound-proof your house.
Safety Requirement
Garage door mechanisms pose certain threats to users. Pinch-resistant features and garage door reversal mechanisms can relatively reduce risks and prevent injuries. Most modern garage doors feature safety sensors that can sense objects in the way and stop or reverse to prevent contact.
Warranty
Invest in garage doors that come with warranties. Poor quality materials can break during the installation process. Make sure your manufacturer offers a warranty on all parts.
Garage Door Installation
Poor installation can prove costly in the long run. Survey the market; ask for recommendations and read online reviews before hiring a garage door installer.
We have been serving commercial and residential clients  with high quality garage door installation Oakley and garage door repair services in Oakley since 1998. Our experienced team provides you a free in-home consultation and helps you choose the best garage door options for your home. With our Design a Door option, you can also view how different doors look when installed in your home. Call 925-308-6011 for all types of commercial or residential door installation services.