A Complete Guide to Garage Door Safety
Garage door safety is something most homeowners take for granted. Just because your garage door is working smoothly doesn't mean you can skip maintenance checks. There may be many hard-to-notice issues that will cause a safety risk if they're not tackled.
If you find any problems with your garage door, its safety systems, or parts, call a reliable garage door service.
Here are all the safety checks you need to do to ensure a safe working garage door at all times:
A Thorough Visual Inspection
The simplest way to find any garage door problems is by inspecting it closely. Look for cracks, holes, and hardware parts that help the door function properly. If you notice any wear and tear, especially in the rollers, springs, pulleys, and cables, call a reliable garage door repair service.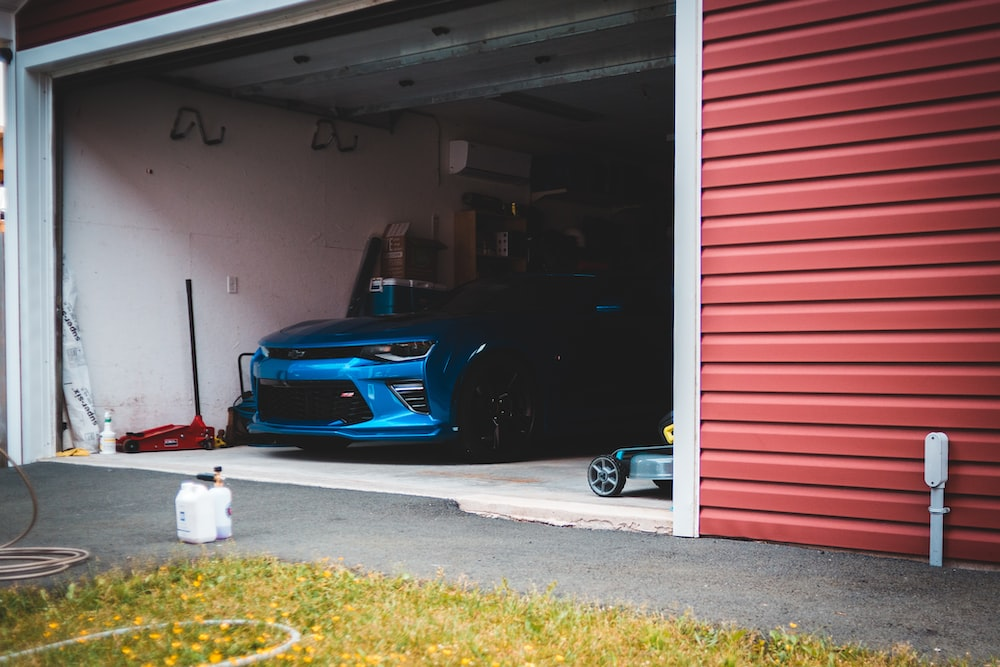 Don't Try to Fix the Garage Door Yourself
Garage doors need expert technicians. If you try to fix the door yourself, you may sustain hand or finger injuries. So, even when you're inspecting the door for any potential issues, don't place your hands too close to the joints of the garage door, especially when the door is moving.
Keep Children Away from Door Operators
Door operators have lights and buttons, making them look like a toy to be played with. Constantly pressing the remote button can wear down the opening system much faster. It is also a safety risk as children might be too close to the moving garage door. Teach your kids that the door operator is not a toy and always keep it at a high place, away from their reach.
Test Reverse Sensor Every Month
Just to ensure the reverse sensor is working smoothly, test it out every month. You can put boxes and bricks under the garage door and try closing it. The garage door should always reverse before hitting the objects you've placed to be functioning properly.
Test Door Balance Every Month
You should also perform a balance test on the garage door. Always make sure the automated opening system is disconnected before you begin. Then, lift the door manually and release it. The door should remain opened and balanced in a straight line. If it shuts down on its own or you sense a disbalance, call a garage door service immediately.
Get a Reliable Garage Door Repair Service in Pleasant Hill 
Don't attempt to fix garage door problems yourself. Instead, hire a professional garage door repair company like ours. Your Garage Door Guys have been in the garage door business for over two decades. Our quality garage door repair and installation services will ensure your garage door is working and looking its best!