Commercial Garage Doors: 3 Common Types
Choosing the right door for your garage is an essential element of your business. The productivity and security of your business depends on the door you choose. That's why you should choose a garage door that fits your needs and requirements.
If you're confused about which garage door to choose, get in touch with a garage door service.
Let's learn about the different types of commercial garage doors and their functions.
Rolling Steel Doors
As the name suggests, rolling steel doors roll up above the door. They're common in buildings to sectionalize parts of them. They prevent dust from spreading from one area of the building or another. Furthermore, they also ensure the safety of the people and businesses inside.
Rolling steel doors also prevent or delay the spread of fire inside the building. They're preferred by commercial business owners for their smart designs and durability.
Fire-Rated Doors
Fire-rated doors are great if you want safety and convenience for your business. They're made of wood, fiberglass, steel, fiberglass, or even a combination of these materials. These materials work together to ensure that smoke or fire doesn't spread in case of a hazard.
Your local garage door service provider can help you choose a fire-rated door for your business. This can save your business, employees, and eve customers in case a fire breaks out in your building. These doors wont just improve security on your premises, but will also be useful in stopping fire from spreading.
High-Speed Doors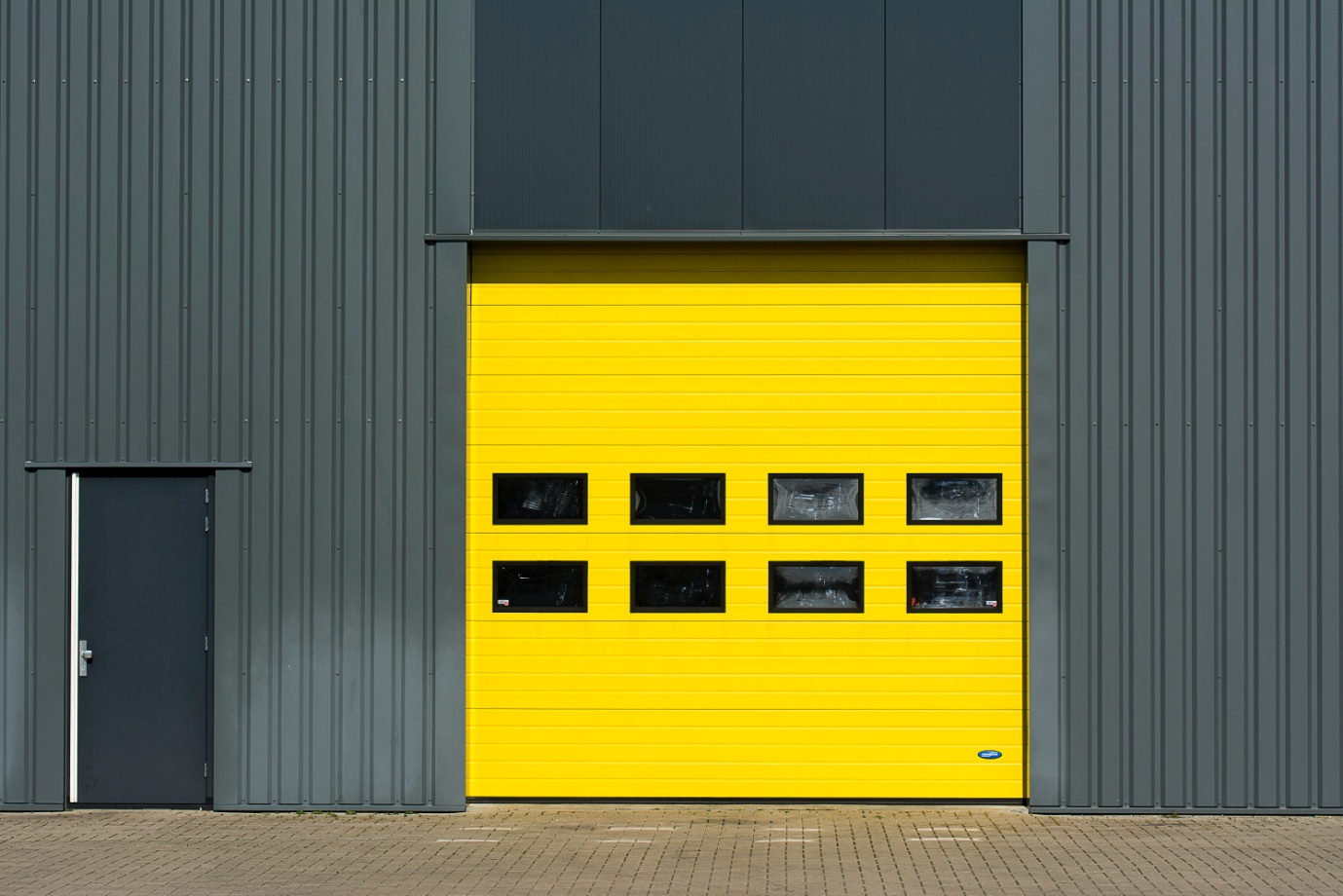 If you're a business owner who prefers your door to be open for less time, high-speed doors are ideal for you. These doors are common here and come in different styles and designs. Due to their quick function, you can reduce energy costs and increase insulation. Moreover, they also increase the security of the building and prevent door-related accidents.
Do your research well before choosing a commercial garage door for your business.
Our experts at Your Garage Door Guys can help you pick the perfect commercial garage door for you and your business. If you're searching for quality garage door repair and replacement services in Oakley, or need some other advice on garage door related matters, contact us today.