Commercial Garage Doors: Types and Varieties
A commercial garage door is one of the most important aspects of an office or business building. This is because it protects your investments and business assets. Choosing the right door for your business means picking the one which provides adequate security, and functionality, and has the right appearance.
Let's take a look at some commercial garage door types and varieties you can choose from.
High-Speed Garage Doors
A high-speed garage door opens and closes considerably faster compared to other garage doors. This type of door is perfect for companies and businesses that need to maintain an internal temperature and need to open and close the door multiple times a day quickly.
High-speed garage doors help businesses save energy and maintain their supply chains without unnecessary delays.
Roll-Up Garage Doors
If you need a garage door that isn't visible when your business facility is in use, but provides good security in your absence, roll-up doors are perfect for you.
These doors are made of aluminum or steel and roll up into a hidden compartment when not in use. These doors can also be automated to open and close automatically when you're entering or leaving.
Fire-Proof Garage Doors
Fire-proof garage doors can withstand fire and high temperatures for a considerable amount of time, allowing people to escape the facility in case of a fire. Fire incidents at workplaces are on the rise, and necessary safety measures, like fire garage doors, can help you mitigate the effects of a fire.
Overhead Garage Doors
Overhead garage doors are another popular choice when it comes to garage doors for businesses. These doors allow quick access to your business facility.
Moreover, these doors are also used aesthetically because they can be modified to improve the look of your commercial property. Businesses, like showrooms that want to market and showcase their products to the public, often use these garage doors for their business facilities.
Overhead doors are a bit expensive, but also increase the value of the property, which makes it a worthwhile investment for business owners and managers.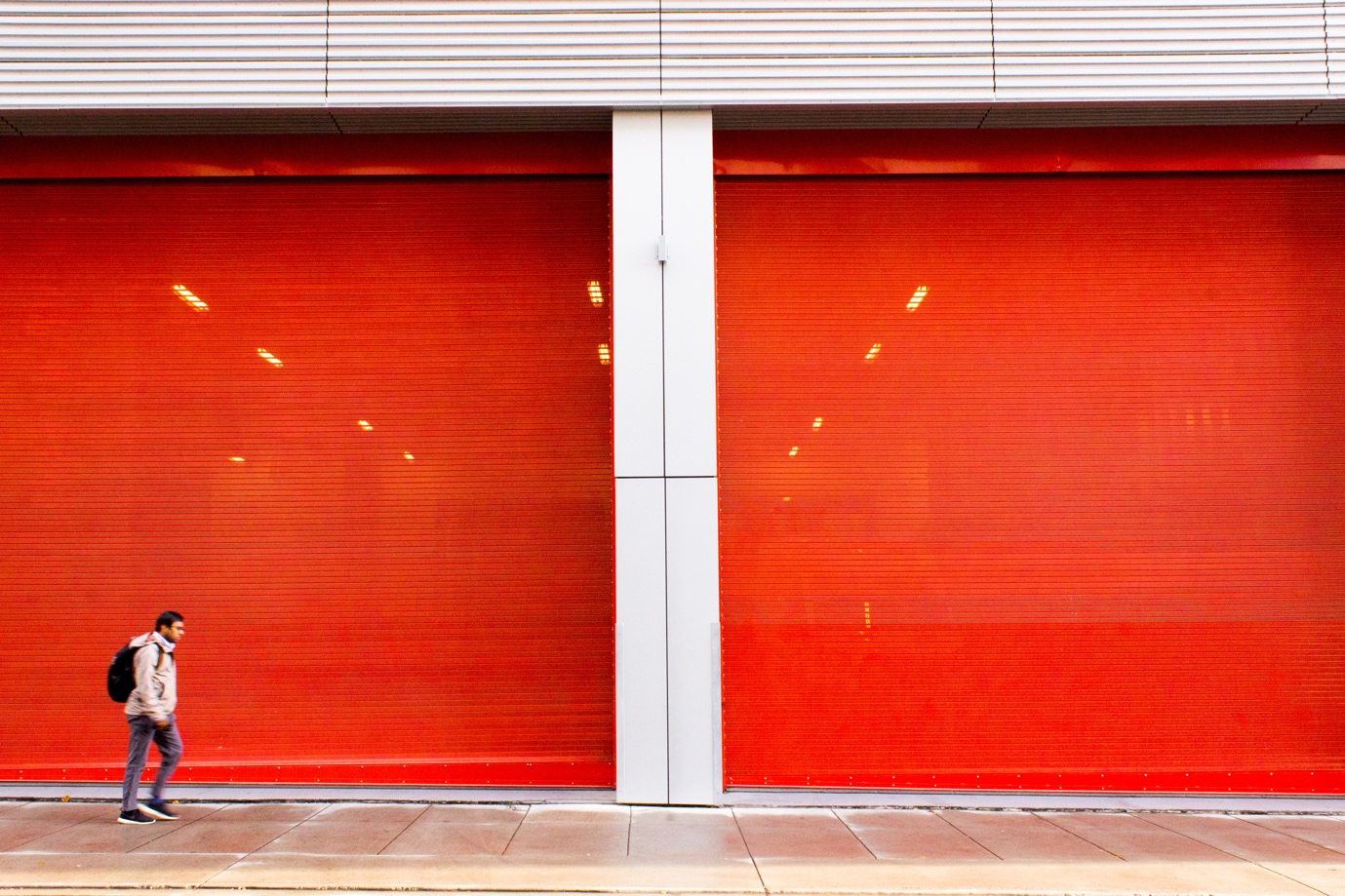 If you're in search of good quality commercial garage doors for your business, you can get in touch with us today.
Your Garage Door Guys is a garage door company based in California. We provide garage door services in many parts of California, including Oakley, Clayton, Pleasant Hill, and more. Request a quote for our new glass door installation or contact one of our team members for more information.