Find Your Perfect Match: Selecting a Garage Door that Complements Your Home's Aesthetic
Your garage door is an important home element that people first see as they enter your property. An aesthetic garage door catches your attention, while an odd-looking one creates a poor impression. Read this guide by a reputable garage door company in Brentwood to find a new garage door that perfectly complements your home's exterior.
Consider Your Home's Features
If your home features a low-pitched roof, tapered columns, and mixed materials such as stone and brick in neutral colors, choose a garage door that has clean vertical lines, handcrafted details, and rectangular windows. To match this type of home exterior, new garage doors made from faux wood or wood are most suitable.
You can find natural wood garage doors in a wide variety of species and stains. If you choose a garage door with a painted color, match it to the home's exterior trim.
Choosing the Right Material
For homes featuring a contemporary look, glass-paneled garage doors are an ideal choice. Moreover, a vinyl, dent-, rust-, and fade-resistant garage door will complement a coastal home. Though wood is also a preferable material for classic styles, you should consider multiple options to make a statement.
When it comes to specialty garage doors, you can find them in multiple combinations featuring unique finishes and scrollwork that help enhance your home's look. Steel is another material that is commonly preferred for garage doors as it is multi-layered to increase efficiency and durability. Work closely with garage door service providers to choose a door that lasts for years and make an informed decision.
Match Your Home's Color with the New Garage Door
Make sure your new garage door complements the home's exterior by choosing the door in the same color. You can also choose a color that complements your property's roof, siding, and other doors. Garage doors are available in any color you want, so it is easier to match them to your home regardless of whether you're looking for a loud shade like orange or red or a neutral one like white.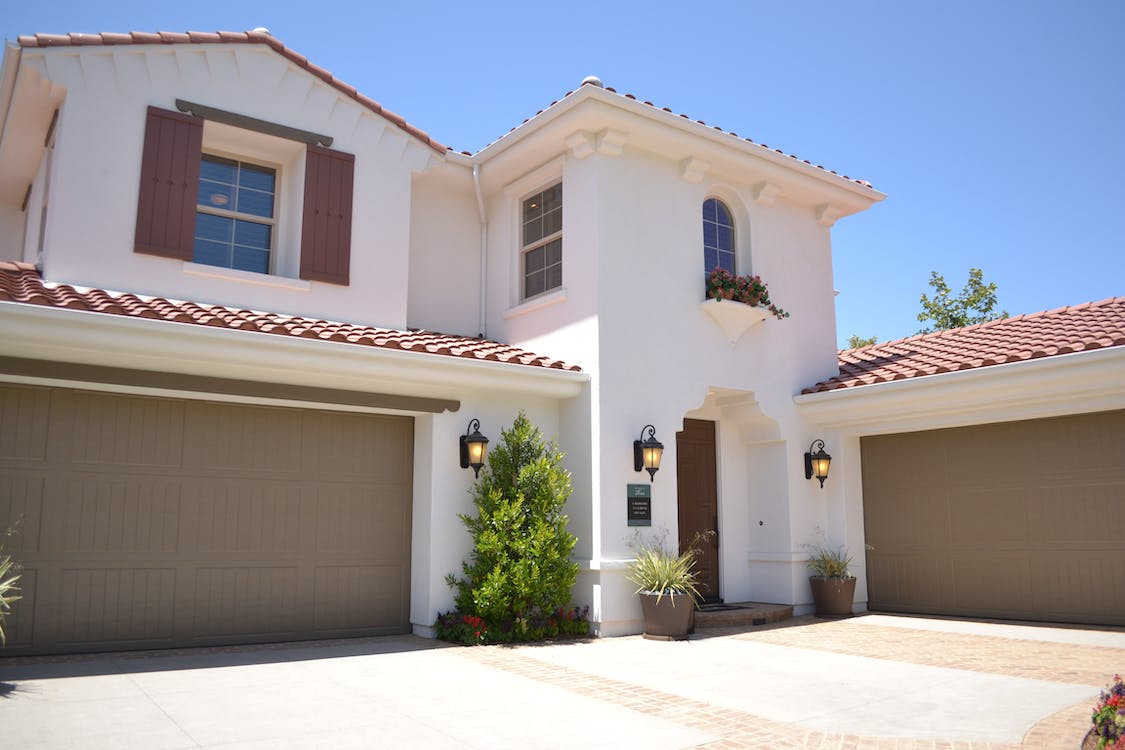 At Your Garage Door Guys, you can partner with professionals who have years of experience dealing with various types of garage doors. We also offer quality garage door installation and garage door repair services at affordable rates. You can also get in touch with us for commercial garage door services in Brentwood. Learn more about our services areas through our website.