Garage Door Repairs That Professionals Can Help With
Problems can emerge frequently if you don't maintain your garage door regularly. Garage door problems can affect the way you use your garage. Learn about some of the most common garage door repairs you need to call a professional garage door company for.
Cracked Door Panels
Cracked door panels not only affect the aesthetics of the garage, but they can lead the garage door to buckle when it opens. If you notice that a door panel on the garage door is missing, bent up, or damaged, call a professional company to have it replaced quickly. 
Broken Garage Door Rollers
Garage door rollers help keep the garage door functioning properly and enable it to move seamlessly on the horizontal or vertical track. If it gets damaged, this can create a lot of noise, which won't just be annoying for the people in your home but for neighbors as well. Moreover, continuing to use it will cause the problem to worsen.
Problems with the Automatic Opener
Automatic openers consist of various parts, as well as sophisticated electrical wiring responsible for opening and closing the door with the help of sensors. This is why it's critical you only call in the professionals to repair the automatic operator if it is broken. Otherwise, you risk getting injured due to electrical hazards.
Dents in the Door
If your garage door has some dents, they might become an eyesore and leave a bad impression on passersby. This also reduces the property's curb appeal. This is why you must call in experienced professionals to fix them. These technicians use plungers and other equipment to repair them.
Broken Springs
The spring is responsible for lifting and closing a garage door. If the spring is out of balance or is damaged, then the operation of the garage door comes to a grinding halt. A professional service can help install the springs correctly the first time around so the door becomes operable again.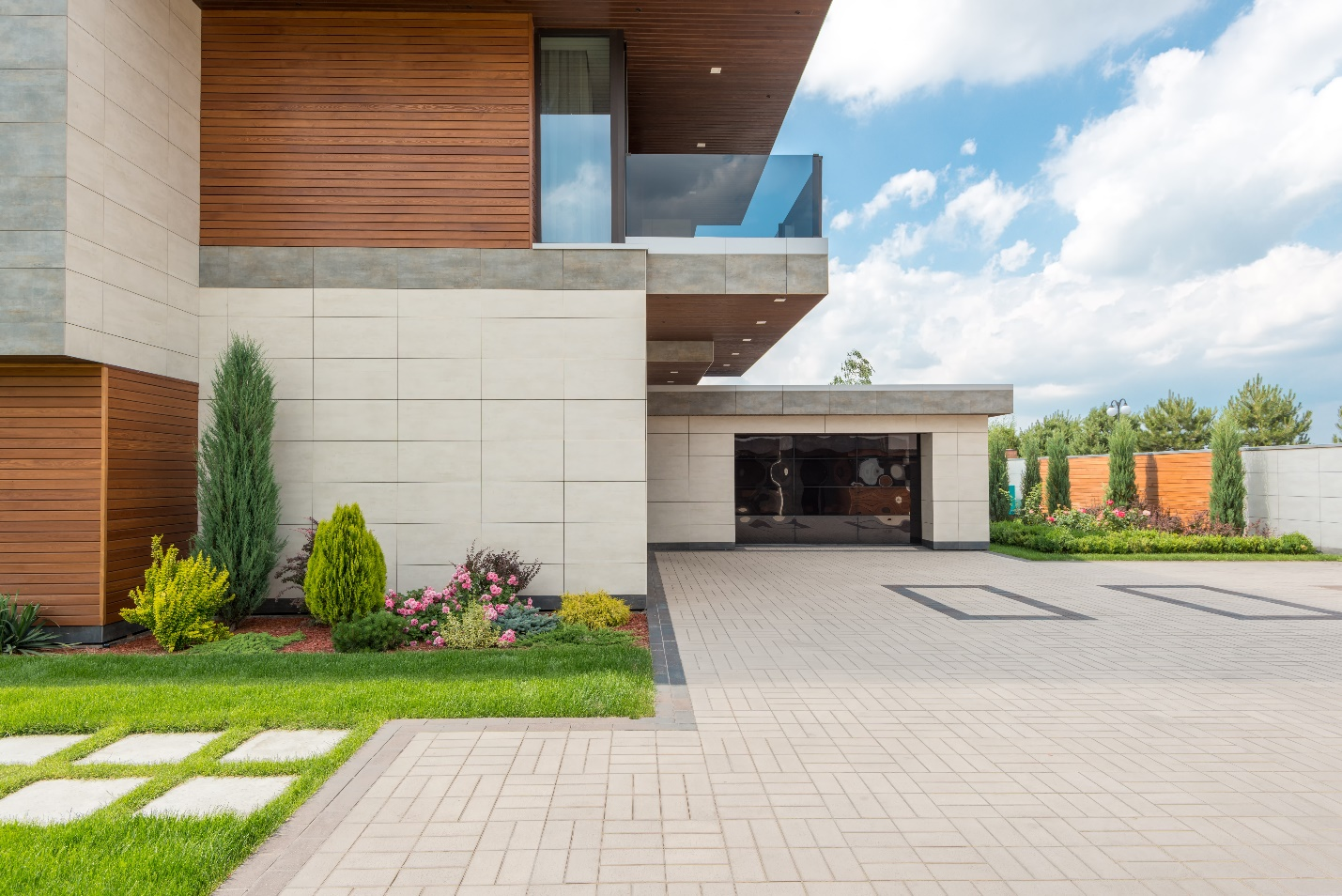 Affordable Garage Door Services in Lafayette, CA
Your Garage Door Guys is the premier garage door repair company in Brentwood, Lafayette, and Bethel island. We have a proven track record of helping homeowners and businesses in California for over two decades.
Contact us to learn more about our garage door installation services.