Garage Door SOS: Can It Be Repaired?
Is your garage door making noises? Is it opening and closing slower than it usually does? Do you reckon even if it's for your family or not?
If you answered in positive to any of the above questions, this blog is for you. A malfunctioning garage door can be a threat to the well-being of your kids, pets, and other family members.
We've rounded up some signs that you must look out for to ensure your safety.
A Problematic Garage Door Opener
If your garage door closes halfway and then opens again, the problem might be in the reverse mechanism of your automatic garage door opener. This typically happens when the sensors that cause the door to reverse open are either misaligned or hindered by an external object lying on the track.
If both the photo eye sensors are in place and there's no hindrance, there might be something wrong with the wire that connects the two sensors. In the latter case, hire a garage door repair service right away!
Vibrating Garage Door
If your garage door vibrates when you try to open it, it can signify that one or more lifting cables or torsion springs are severed or broken. Inspect the vertical tracks on both sides of your garage door to see if that's the problem. If the cables look fine, it's probably because of a broken or misaligned roller. In any case, your garage door needs to be repaired by professionals without any delay.
Your Door Makes a Short Loud Blasting Sound While Opening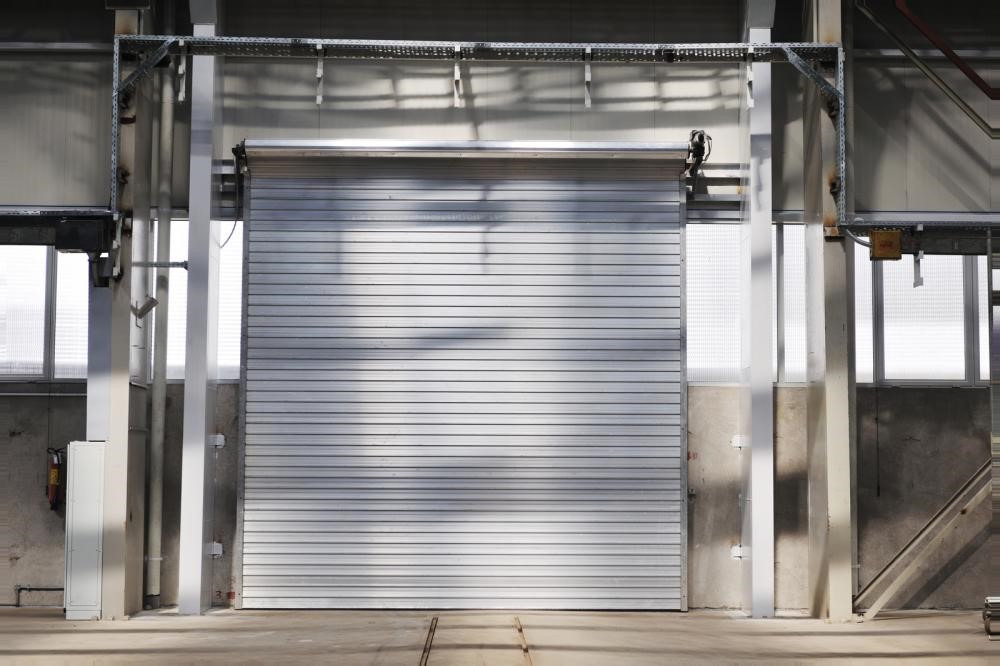 Most residential and commercial garage doors are mounted on steel tracks located at the top. If you hear a short but loud noise whenever you open your garage door, it may be because of a compromised steel track. These tracks can wear out, twist, break, and bend due to weather conditions or a collision. Don't wait and dial your garage door technician immediately to get the problem fixed.
If you're looking for a reliable garage door company in Brentwood, CA, get in touch with Your Garage Door Guys. Besides Brentwood, we extend our garage door services to Clayton, garage door repair Pleasant Hill, Dublin, garage door repair Lafayette, and other areas in California. Our technicians are well-versed in offering top quality repairs, replacements, and installations using advanced equipment and techniques.
Connect with us at + 469-389-2010 for more information!