Garage Door Trends to Watch Out for in 2019
Adding to the curb appeal of your house doesn't have to involve spending large amounts of money and months of brainstorming. You don't have to remodel your house entirely to give it a new look.
Sometimes, even the smallest changes to its exterior can give it a refreshed—even transformed—appearance. These changes include a new coat of paint, installing outdoor lights along the walkways, or maybe just giving sprucing up your garage.
Speaking of the latter, garages need to be a cohesive part of your home—even if they are detached from it. Ensuring that they are will work wonders for your home's resale value?
So if you're looking to upgrade your garage, here are a few designs to look out for this year:
1. Bold colors
There was a time when garage doors were either white or black. In the year 2019, though, bold colors are all the rage. Choosing a darker shade which complements the rest of your house goes a long way in adding to its curb appeal.
If you have a rugged and an outdoorsy personality and don't want your home's exterior looking boring or lackluster, changing the garage door's color might be the best option for you. It makes your house appear distinct compared to the rest in the lane.
2. Glass and window
A car isn't the only thing that you keep in a garage. People store all sorts of belongings in them, including old clothes, laundry, toys, and—at times—even use them as a workout or office space. In such circumstances, it's important to ensure that there's a generous amount of sunlight making its way inside.
Glass doors work as a godsend for these use cases. Other than keeping your garage space well-lit and bright by allowing natural light to flood in, a glass door also looks highly sleek and adds style and flair to the overall look of your garage. You can also get tinted glass to enhance privacy.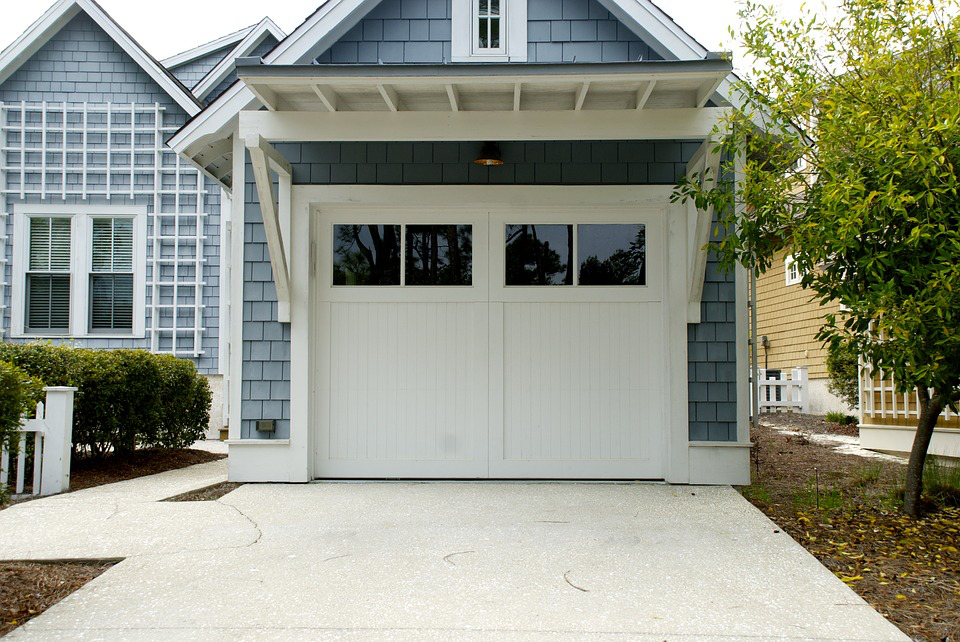 3. Cutting edge technology
2019 is all about incorporating smart technology options into your home's design to make your life convenient. In fact, it's now possible for you to stay in your car and open the garage door. Garage doors can now be directly operated from your smartphone with the help of special apps. These doors use Wi-Fi to give you remote access to your door and enable you to open and close it from the comfort of your car seat. The good news is that you can get your garage door service to incorporate Wi-Fi technology into the design of your choice.
Looking for a dependable service to install garage doors for you in Oakley, CA area? Look no further than Your Garage Door Guys. Other than installation, we also offer commercial garage door repair service. For further details, give us a call 925-308-6011. You can also contact us online.