Garage Makeover Inspo for Your Remodeling Project
Garages might be the most ignored space in our homes. However, you can change that by transforming your garage into a functional space that's organized and modern.
So, if you're ready for a pre-winter garage makeover, we're here to inspire you with our ideas. Keep reading!
Install New Garage Flooring
Your garage floor has a huge impact on how the space is used. Though most garages opt for concrete flooring, it tends to crack and stain. Fixing this can be costly in the long run. Instead, choose to epoxy your flooring, so you don't have to worry about stains.
You can also opt for tiled or hardwood flooring for a more refined and finished look.
Repaint the Walls
A fresh coat of paint will instantly give your garage a new, refreshed feel. When choosing a color, remember that light colors make a room appear more spacious and larger. So, opt for softer shades like light gray, off-white, dusty blue, and sage green.
Insulate It
Insulation is a must. If your garage is attached to other rooms in your home, it'll impact their temperature and increase your energy bills. Even detached garages need to regulate temperature, especially if you've converted your garage into a living space.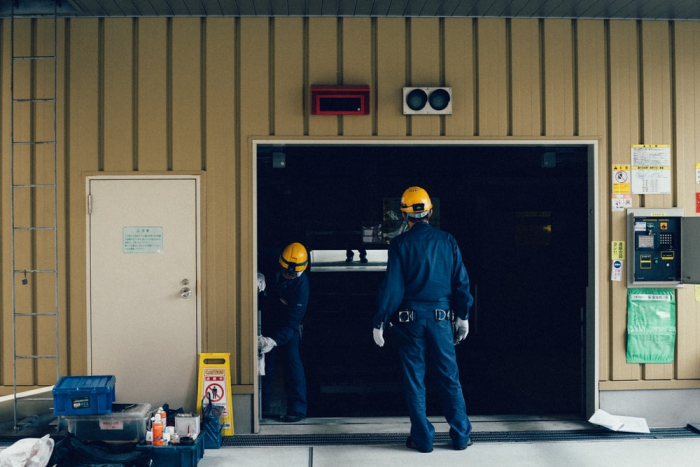 Service the Garage Door
Ensuring your garage door is working as it should is essential for a successful garage makeover. Hire a garage door repair company that provides repair and installation services.  Professionals at Your Garage Door Guys will assess your garage door, repair any damaged springs and panels, replace the cables and rollers, and tune up the door, so it's maintained, balanced, and safe to be around.
Turn it Into a Living Space
Sure, you can park your car in the garage, but you can also convert it into a space for recreational activities and lounging around. The choices are endless: it could become your gaming room, a living room, a man cave, or even a bedroom!
Improve the Lighting
Lighting impacts our moods. So, do install bright, ambient lights in your garage, especially if you're planning to spend a lot of time there.
Get a Professional Garage Door Repair Service in Brentwood, CA
Looking for a reliable garage door repair company? Reach out to us at Your Garage Door Guys. We provide convenient garage repair and installation services in California for residential and commercial properties. So, whether you need garage door replacement services or installation, you can depend on us.