Getting Your Garage Door Ready for Winter
January is usually the coldest month in Oakley, with the temperatures dropping to as low as 40 degrees Fahrenheit! People seal their houses to keep warm and cozy when temperatures drop. However, one important thing many homeowners overlook is preparing their garage doors.
Harsh temperatures can significantly damage your garage door if not suited to the weather and it will likely have to be replaced or repaired. Here are some tips to help you prepare your garage door for winter.
Repair the Weather Stripping
Weather stripping is a seal used to prevent air leaks from doors and windows. It stops the cold air outside from entering the house and the warm air inside the house from escaping. Weather stripping is also used for garage doors to prevent cold air and moisture from seeping in from the outside.
If your garage door's weather stripping is broken or damaged, it can lead to cold air and moisture seeping inside in winter. If your garage door doesn't have weather stripping, get it installed today. If you do have it, get it inspected by professionals to ensure it's functioning properly.
Lubricate the Metallic Parts
Make sure you lubricate your garage door before the temperatures drop. This is because the moisture can seep into your garage door's metallic components and begin to solidify in the cold. This affects the movement of garage doors and you may have difficulty opening it.
Lubricating the metallic parts prevent moisture from reaching them, saving them from ice damage and rust as well.
Inspect the keyboard
The low temperature in winter can damage the external keyboard of your garage door. If there are signs of malfunctioning or wearing out, make sure to get the keyboard replaced to avoid the risk of getting trapped outside in the cold.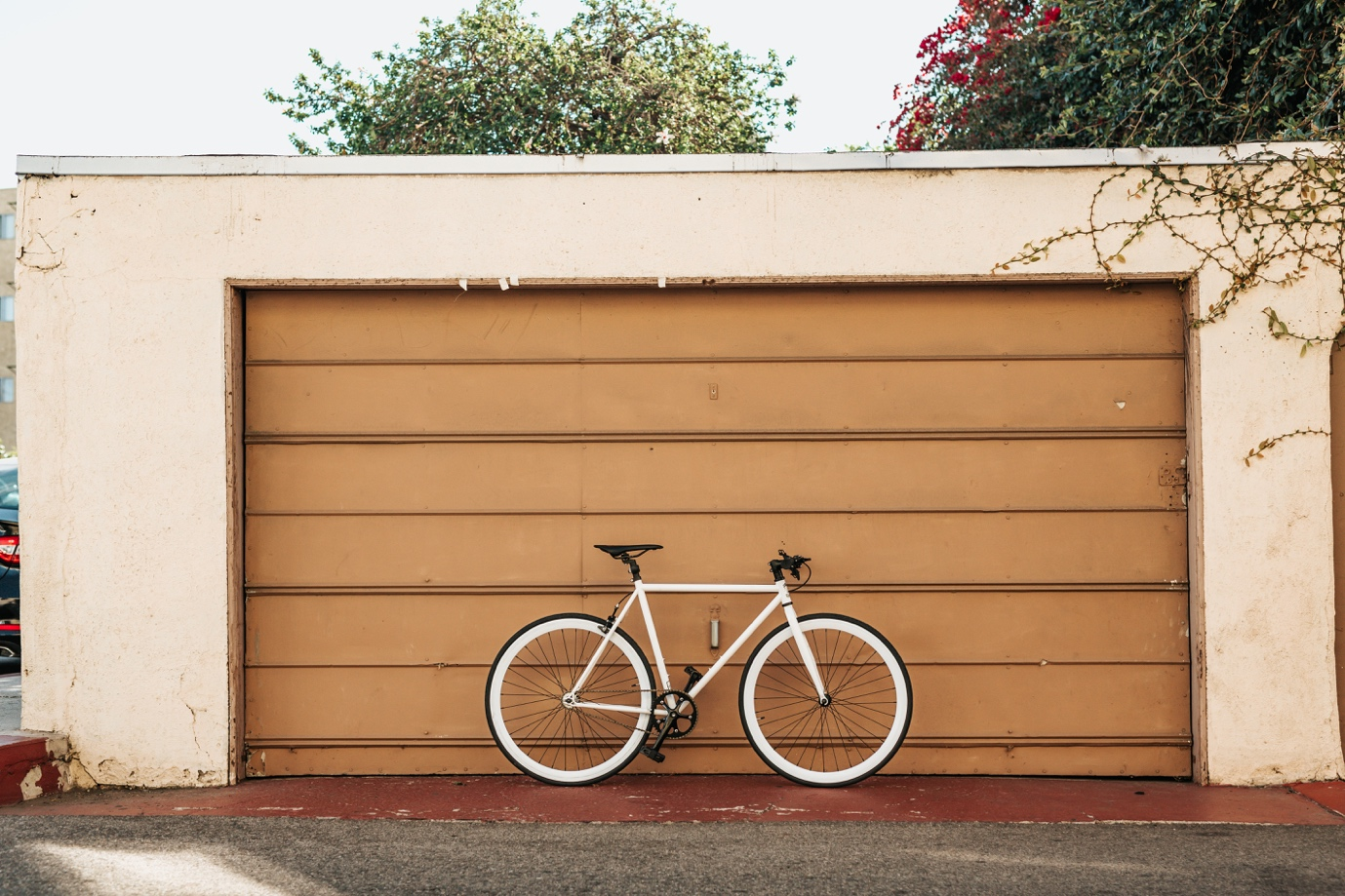 If you notice any malfunctioning in your garage door's functioning or want to get it inspected, Your Garage Door Guys can help you.
We offer garage door services and repairs throughout Oakley, Brentwood, Concord, and more. We fix residential, as well as commercial garage doors and ensure their functionality, especially in the winter. Request a quote today or get in touch with one of the leading garage door companies in California.