Hiring A Garage Door Service Provider? Here's What To Look Out For
As homeowners, we are often guilty of ignoring one of the most critical components of our home: garage doors. The importance of maintaining the condition of your garage door should never be overlooked. To put it into perspective, more than 30,000 individuals are injured annually by automatic garage doors, and some of these injuries require lengthy recovery times.
If you're looking to install a new garage door or repair an old one, hiring the right garage service door provider is of paramount importance. Since you have a number of options available, finding the right service provider can be a challenge. Here's what you should look out for!
Search for reviews and ratings
The internet has made our lives easier in a number of ways—one of which is that we can find reviews and ratings about service providers at the touch of a button. Before you decide who to hire for the job, search the internet for reviews from customers who have previously used the company's services. This will help you filter out companies that don't provide timely services and adequate customer support.
Moreover, you're encouraged to use the internet to find out whether the company is accredited or not. Avoid hiring companies that advertise excessively as that may be a sign that they're covering up for their negative reputation. Customer reviews are a great indicator, especially from platforms like Yelp, where Your Garage Door Guys has a 5-star rating!
Get several bids
If this is the first time you're hiring a garage door service provider, you're advised to get several bids from different companies. While there may be the temptation to go with the company that offers you the cheapest rate, keep in mind that you can't afford to compromise on the quality of work when it comes to your garage door.
Consider factors such as how long the company's been in business and whether they have a good track record. Another key point that should influence your decision is if the company offers a warranty on their services.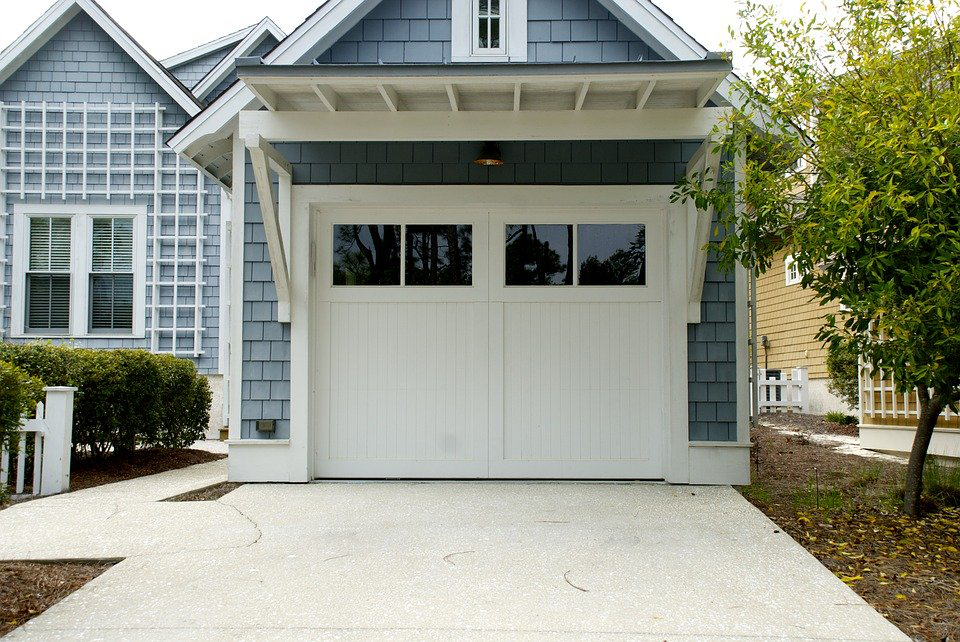 Ask friends and family for recommendations
A sure-fire way to ensure that you're hiring the right service provider is by asking friends and family for recommendations. Find people in your circle who've had work done on their garage door, and ask them whether they recommend a particular service provider.
Since they have your best interests at heart, there's no risk of false advertisement as they won't favor a company due to personal bias.
Your Garage Door Guys is one of the leading garage door service providers in Oakley and Brentwood. We pride ourselves on our excellent and efficient residential garage door installation Oakley and garage door repair service, and have been serving the residents of the area for over 20 years! For more information, call us now at (661) 418-5964!