How to Add Oomph to Your Garage Door
Garage doors are one of the most important features of your home's exterior. A well-maintained and fully functional garage door can add to your home's aesthetic appeal. Over the years, garage doors have come a long way from boring and old-fashioned to modern and beautiful.
Your home's garage door can successfully elevate the curb appeal of your house and make it look even more elegant and beautiful. With some simple steps, you can easily add instant oomph to your garage door and, in turn, to your whole house. Here's how you can do it.
Lighting is Everything
The right lighting can make a world of difference to the appearance of your house. If you want to give it an elegant appeal, you can add minimalistic light fittings next to your garage door. Make sure that the fitting matches the theme of your house and has a sophisticated feel. You can also add fairy lights to give your home's exterior a cozy minimalist look.
Change the Color
Does your garage door look battered and worn out? You can consider changing its color. Paint it into a new color that not only works well with the theme of your house but also give it a fresh appearance. You can use solid, neutral colors to achieve a beautiful, minimalistic look. White and black doors are especially in vogue if you're aiming for a sophisticated look.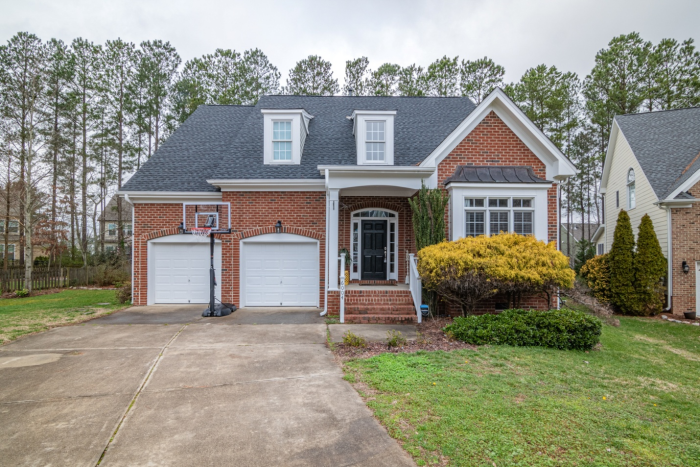 Add Accessories
You can add accessories like window panels or arched openings to your garage doors. These accessories can quickly add oomph to your house and increase its elegance quotient. You can also use landscaping or wreaths on your garage door to add life to your house.
Get Professional Garage Door Services at Your Doorstep
If your garage door has become too old, consider replacing it to give your house an instantly fresh look. In this case, you should hire a professional garage door installation service that can fit a brand new garage door in your house.
Are you looking for garage door services to give your house a new look? You can get it all at Your Garage Door Guys. We're a leading garage door company in Oakley that offers comprehensive garage door services to clients in Oakley, Brentwood, Pleasant Hill, Pittsburg, and nearby areas.
If your garage door is faulty and causing problems, we also offer the repair of damaged panels, broken springs, faulty cable and more! To learn more about our services, get in touch with us today.