How to Buy the Perfect Commercial Garage Door for Your Property
Buying the perfect commercial garage door is an important decision that will impact your business for years to come. Your decision will impact how your workplace operations are carried out, how safe your assets are, and more.
The door you choose needs to be durable, suit your business needs, and withstand daily wear and tear. So, before you purchase a new garage door, take a look at our tips!
What to Look for When Buying a Commercial Garage Door?
When you're searching for a commercial garage door, you have to consider a few essential things. These include:
The size of your space
The vehicle and employee traffic
Temperature control
Security features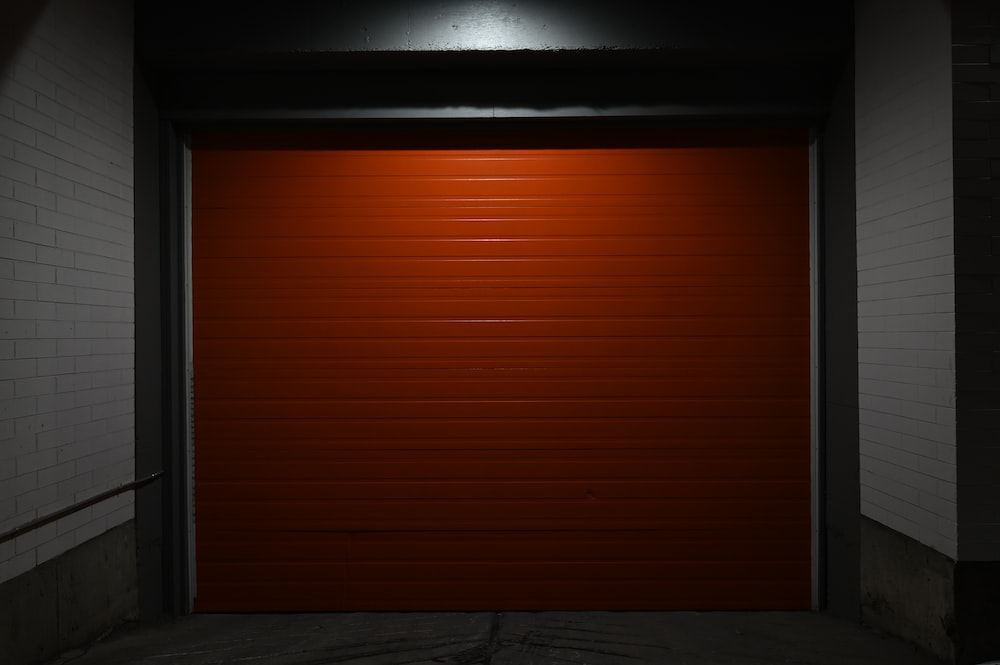 Commercial Garage Door Materials
When it comes to garage doors, there are various materials you can choose from, including glass, steel, wood, rolling sheets, and aluminum doors.
Glass doors are aesthetic but they're not very strong. However, they are ideal for retail stores, hospitality businesses, and homes.
Aluminum doors are durable and easy to maintain but aren't extremely strong. They're a great solution for service stations, automotive showrooms, fire complexes, and restaurants.
Vinyl doors are low maintenance and very durable but are very lightweight. They're best for businesses that need weather protection.
Steel doors are perfect for heavy-duty areas. You can choose between sectional steel doors or rolling steel doors. They are the ideal choice for warehouses, fire stations, shipping docks, and outbuildings.
Garage Door Sizes
Commercial garage doors are available in different sizes and types. You can opt for standard one or two-vehicle doors or a large garage door installation, depending on your needs.
Safety and Security Features
Commercial garage doors come with security options like locks, sensors, and strong materials that protect against impacts and break-ins. All businesses need security features but companies that are storing expensive assets on-site must opt for doors with additional security.
Garage Door Insulation
You should opt for insulation as well. It provides businesses with a better energy efficiency over time and helps regulate temperature, minimize energy bills, and reduce noise.
Get Garage Door Services in Oakley, CA
Do you need a reliable garage door service for your commercial property? You can count on Your Garage Door Guys. We're garage door experts that provide a range of garage door services in Oakley, including new garage door installation, repair, and replacement.
Contact us today to learn more.