How to Choose the Perfect Color for Your Garage Door
Your garage can be many things: a place to park vehicles, an entertainment space, or a storage area. Whatever you use it for, you must know the impact it has on the curb appeal of your property.
You need to ensure your garage door is free from any problems (always opt for a reliable garage door service) and focus on how the door looks. It greatly impacts what guests and passers-by think of your home!
So, to create a great first impression of your home, choose the right color for your garage door.
Here are a few tips to help you:
The Basics of Color
Don't just choose the first color you like! You have to consider:
What you like, what suits your home, etc.
What will enhance the look of your home
What people will notice about it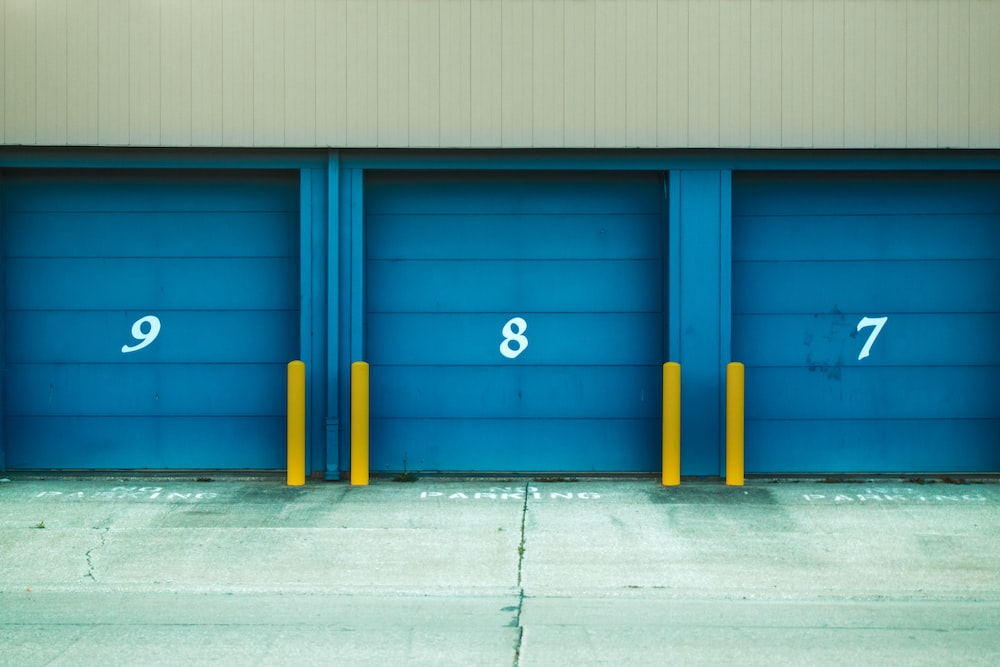 Your Home's Personality
Every home has a personality determined by its exterior and architecture. You need to consider this when you're choosing a color for your garage door.
If your home is modern or minimalistic, go with soft shades or grays and whites.
If you have a bricked home, a timber-colored sectional door will look great
If it's a vintage-style home, you can depend on a light pastel-shaded roller door.
Whatever you go with, make sure it complements the rest of your home's exterior.
Color Options to Choose From
Here are some color categories you can consider:
Bold Colors
Bold colors will attract attention, stimulate the senses, and create a dramatic feeling. Red, for example, is the boldest color you can opt for (but not ideal for garages).
Yellow comes in the same spectrum but unlike red, it induces feelings of joy, happiness, and energy.
You can even opt for purple to get that sense of mystery and creativity.
Sophisticated Colors
Sophisticated shades look best on garage doors. You can always depend on black, gray, and chocolate brown as these are elegant choices for garages that will add a stylish flair and complement your home.
Calming Colors
These shades produce a calming, tranquil effect. A complete opposite of bold colors, these relax the mind rather than overstimulate it. Green and blue come in this category and can evoke images of deep blue skies, calm seas, and deep forests.
Get Garage Door Services in Lafayette, CA
Are you searching for a reliable garage door service for your commercial or residential property? You can reach out to us at Your Garage Door Guys. We are garage door experts and offer a wide array of services, including garage door repair, replacement, and installation.
Contact us today to learn more.