How to Extend the Lifespan of Your Garage Door Cables
Garage door cables are a fundamental component of garage doors. These lifting cables pull on torsion springs or extension springs, depending on the type of garage door. They are mostly made of metal and need to be strong enough to be pulled by a pulley system. Therefore if the cable is loose, it can not only cause your garage door to fall but also create torque to make your garage door spring shoot into something.
Therefore, the lifespan of garage door cables needs to be monitored, and Your Garage Door Guys is here to help you do just that. Our team offers quick and affordable cable replacement, so we make sure you don't have to leave your car out in the open on any given day.
Here are some ways to increase the lifespan of your door cables:
1. Replace both Cables at the Same Time
If one garage door cable snaps, it puts a lot of pressure on the other, making it even more dangerous. Therefore it makes sense to replace them together as it is a cumbersome task to replace garage door cables time and again. Keeping a routine of replacing both cables together will naturally increase the lifespan of garage door cables.
There is a variance in the average lifespan of garage door cables. Some sources say cables are good for eight to fifteen years, while others suggest they need to be replaced after three years or so. Therefore at YGDG, we offer a complete assessment before suggesting repairs or replacements.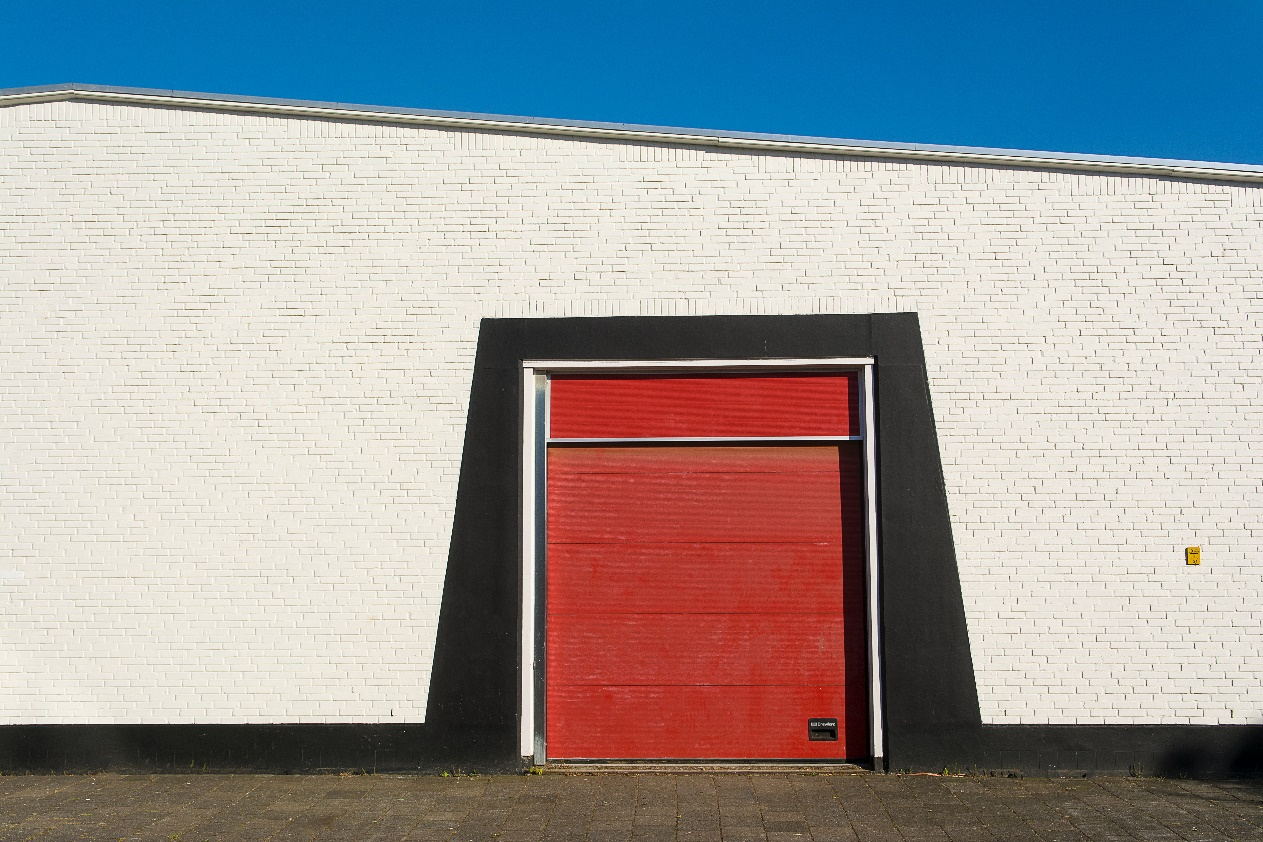 2. Keep Springs and Drums in Check
Cables need to be inspected at least once a year, and in those inspections, the springs and drums need to be checked thoroughly because these parts lift the door's weight and support it. In case of a cable breaks, a spring can shoot into anything nearby. Therefore as you inspect or upgrade your cables, take note of the condition of the springs.
Choose YGDG and Get the Longest Lifespan for Your Garage Door Cables
Garage door cables are a critical element of the garage door. They allow it to work and move up and down. With a dysfunctional cable, the garage door will either stay open or stay shut or simply fall off and break. At YGDG, we feel that such inconvenience is always avoidable. With our range of expert services, you will never be in such a situation, to begin with.
Whether you are dealing with broken door springs or in need of door balancing services, we have got you covered. With prompt repair and replacement services by us, the lifespan of your garage door cables will be longer than expected. Get in touch with us, and don't go through the hassle of parking your car outside.