How to Give Your Home's Exterior a Makeover
A well-designed exterior can increase your property's curb appeal. This is a term used to describe the general aesthetic appeal of a house. It's largely used by realtors to evaluate a property. Your home's curb appeal is important to determine your home's appraised value and general return on investments.
Here's how to give your home's exterior a face-lift.
Change Your Windows
They say windows are the eyes of the house. By changing your windows, you can alter not just the appearance but also the personality of your home.
You'll be surprised at how much a simple panel of glass transforms the look of your home. You can stylize your windows, change their glass type, and upgrade the frames to increase your home's curb appeal.
Upgrade Your Entry Door
One of the most effective ways to increase your curb appeal is by upgrading your entry door. Your door is one of the first things people see on your property. That's why old, worn-out doors in bad condition indicate that the interior of your home isn't very inviting either.
However, upgrading your doors can enliven the appearance of your property's exterior, making it look new again. We also recommend that you apply a fresh coat of paint to make your home stand out.
Replace Your Garage Doors
A poorly chosen garage door can have a significant negative impact on the value of your property.
Replacing your garage door is one of the most effective ways to boost your curb appeal, especially if the current one has become damaged. Not only will it upgrade the entire look of your home, but it can also improve its security depending on the material and design.
Sturdy garage doors with stylish features can help your home look well-maintained and elegant.
Moreover, old and damaged garage doors also make for poorly insulated homes as they let heat escape.
We recommend choosing a steel or aluminum garage door for its sleek design, durability, low maintenance, and increased security.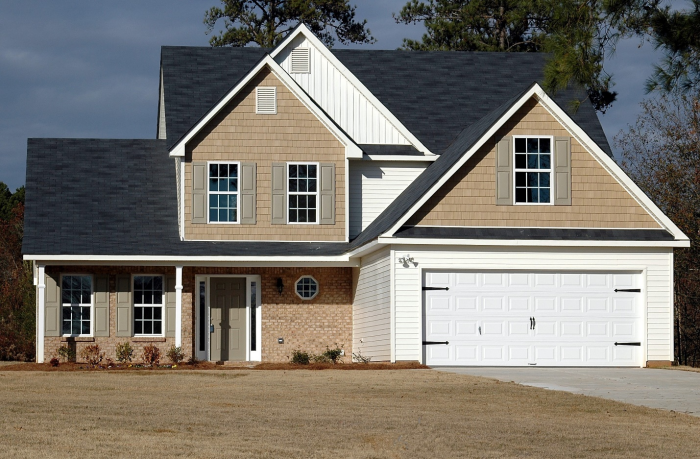 Are you in need of reliable service for garage door installation in Oakley? Then try our services at Your Garage Door Guys.
We operate as a leading garage door company in Oakley and provide various garage door services. You can contact us today for garage door repair, replacement, and new garage door installation services.
Contact us today to learn more.