How To Spot A Bad Garage Door Spring
A damaged or malfunctioning garage door spring doesn't only affect the functioning of your garage door, but it also puts you and your family at a risk of serious injuries.
To avoid any such incident, you need to be able to identify whenever there's something wrong with your garage door's springs. According to statistics revealed by NEISS, up to 2,100 people in the United States are crushed underneath falling garage doors and sustain severe injuries. The report also found that a garage door may fall because of poor installation, malfunctioning springs, or problem in other components.
Here are some ways to identify a failing garage door spring to ensure your garage door operates safely.
Safety Cables Appear Loose
If the safety cables next to your torsion springs go haywire, look slack, or hanging, it's easy to assume that the cables are problematic. However, in most cases the problem lies in the garage door springs. Because the torsion springs hold the safety cables in place on the drums, they can come loose if the spring breaks. You will have to open your garage door manually to see if the spring is broke, but we'd strictly advice against it because the garage can fall on you, which can be life threatening.
If the Garage Door Appears Dead Weight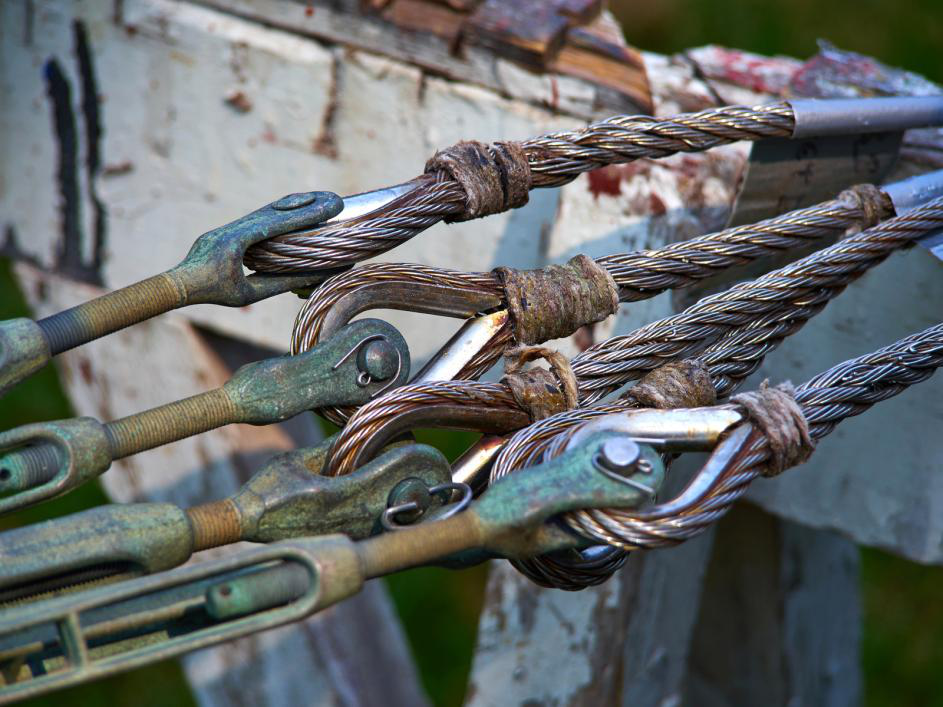 If your garage door opens slowly and feels heavy than it usually does, it may be because of a broken spring. Torsion and extension springs bear the weight of the garage door, which is it seems light when you attempt to open it. When the spring breaks, there's no external support for the door, which makes it dead weight.
Your Garage Door Doesn't Open Properly
Since springs serve as external supporting mechanisms for garage doors, any failure in the springs can obstruct its functioning. If your garage door seems to get stuck after opening for only 6 inches, or doesn't open at all, it's a sign of a poor garage door spring. Don't try to get inside the garage door from the small opening, because you really can't trust the springs in such condition.
Spotted a broken garage door spring? Don't fret! Get in touch with Your Garage Door Guys for a top-quality garage door spring replacement. We're a locally owned garage door repair Brentwood CA that offers trustworthy and guaranteed repairs and replacements of broken springs, cables, circuit board, panels, and every other component in a garage door.
For more information about our services, call us at 925-308-6011!