How To Stay Safe When Using Your Garage Doors
Most people access their garages for about 3 to 4 times every day, which also suggests that garage doors are used to up to 1,500 times in a time period of just one year! These numbers are a proof that garage doors might be one of the most used doors in any household with an attached or detached garage.
However, such excessive usage also puts homeowners at a risk of experiencing several garage door-related injuries—if proper safety measures aren't taken. In fact, as revealed by the National Electronic Injury Surveillance System (NEISS), over 30,000 injury cases are brought to emergency wards every year in the United States.
If you want to keep yourself and your family from becoming a victim of a garage door accident, here are some precautionary measures that you must follow.
Make Sure the Reversing Sensors Are in a Working Condition
Automatic garage doors have built-in safety sensors that keep the garage door from shutting when a vehicle, pet, or kid blocks the door's way. These sensors are placed about 6 inches from the floor on each side of the garage door and they release a beam. For instance, if your kid attempts to walk inside the garage right when the door is closing, the beam will be obstructed causing the door to stop and reverse.
To test if the safety sensors are working properly, press the close button on your remote control and throw an object in front of the sensors. If your garage door continues to shut, there's a problem with your sensors that must be assessed and fixed immediately by a professional.
Keep Your Fingers off the Rollers and Tracks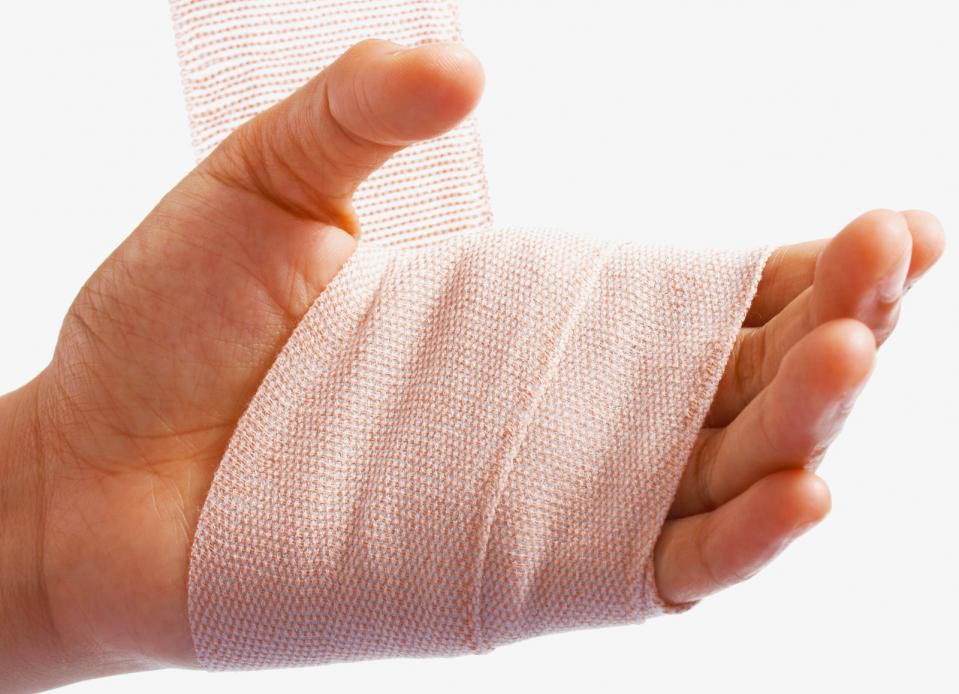 Entrapment, pinching, and crunching of fingers in between the section joints, rollers, and tracks is the most common garage-door related injury ever reported in the US—with an estimated 7,550 cases treated every year, according to NEISS. If you have a state of the art garage door, you may not have to worry about it because they're built-in with a pinch protection system. However, your kids are still at risk—well, because they're kids. The best safety approach is to teach your kids to maintain a safe distance from the garage door, in general. Also, make them understand how sticking their hands between the section joints and panels, especially when the door is closing, could hurt them.
Regular Inspection and Maintenance
Each component in your garage door plays an important role in its smooth functioning and stability. For instance, the torsion or extension springs support the garage door when it's open and keep it from falling down. Any wear or breakage in the springs can cause the door to fall shut, which often even leads to severe injuries. The similar report by NEISS revealed that up to 2100 Americans become victims to free-falling garage doors.
Regular inspection and maintenance by a professional garage door company is critical to ensure that residential garage door repair Oakley is in a proper working condition.
Worried about the safety of your garage door? Don't be! Your Garage Door Guys are your ultimate solution for all your garage door woes. We offer quality garage door services Clayton CA, Brentwood, Oakley, Dublin, and other areas in California.
Reach out to us at 925-308-6011 for any queries and concerns, we'd be happy to help!