Important Tips for Garage Door Maintenance
A report shows that it can only take 6 seconds for thieves to break into your home through the garage door. With over 2.5 million burglaries reported annually in the United States, many of us are reconsidering the way we approach garage door safety. These doors are used to access your garage but they also provide a necessary level of security to your house. When creating a security system for your house, it is important to keep the garage door in mind.
Here are some ways to ensure that your garage door is not vulnerable to break-ins.
1. Regularly Check Your Garage Door's Functionality
Garage doors are made to last for years but that doesn't mean you should take maintenance and routine checkups lightly. Considering how frequently your garage door is used, it is essential to examine it and make sure that all bolts are tightened, and the moving parts are properly lubricated.
In case of wear and tear, make sure to call a professional for garage door repair.
2. Install Safety Sensors To Prevent Accidents
It is important to install safety sensors for your garage door because they will not only protect you from accidents but also alert you to objects in the way such as boxes, tools, or pieces of wood. If you have already installed garage door safety sensors, now is the time to inspect them and make sure that they are working properly.
3. Inspect Spring Tension
The garage door's spring is another component that you should check. The spring should be able to hold the door properly and if there is too much tension, the probability of accidents is much higher. These springs should not be adjusted by anyone other than a professional as they could be dangerous. So, call a professional for garage door repair and installation.
4. Ensure Functional Emergency Release
In case of an emergency, you should be able to use the emergency release on the garage door. This is usually operated manually. The release should be located somewhere that you can easily access and should also be inspected to ensure that it is functional in an emergency.
5. A No-Go Zone For Children & Pets
With children and pets, you have to take extra steps to ensure that your home does pose any threats. One way to ensure their safety is to not allow them near the garage.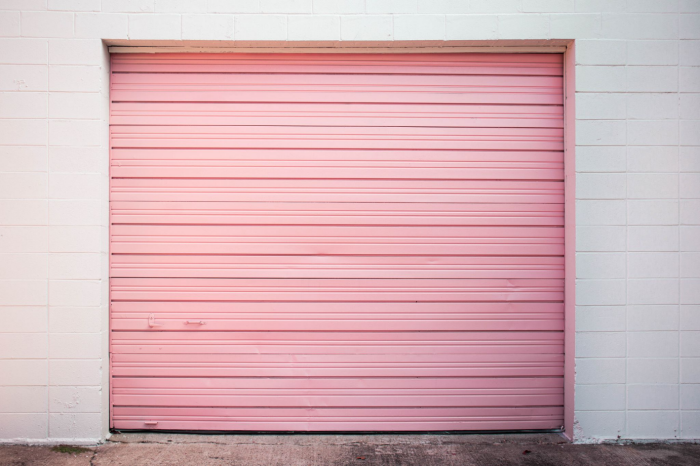 Regular Maintenance & Check-Ups For Your Garage Door
If you're ready to take these safety tips for garage doors seriously, then you have come to the right place. Your Garage Door Guys is an experienced garage door company that provides a wide range of services such as garage door repair and installation.