Questions To Ask Before Investing In A Garage Door
A garage door is a huge (literally) investment. It's not just great for functional purposes, but it also enhances your curb appeal. And we all know what that means—a decent increase in your home's resale value!
Shopping and searching for different garage doors can be tricky and confusing. We've laid down a few questions which you can ask to narrow down your research.
Do I Need a New Garage Door?
If your garage door has broken hardware, isn't functional, is made of wood (and has thus deteriorated over time), the answer is a yes.
Which Garage Door Company Should I Choose?
Here are things that could go wrong if you chose the wrong manufacturer/contractor: The door could be poorly produced; the installers could be unprofessional and have dozens of bad reviews for mounting the garage doors improperly; you could be overcharged.
When hiring a company, look at their relevant experience, codes and regulations, insurance policies.
What Style Would Best Fit My Garage?
Different garage styles bring a different appeal to your house. It should enhance your home's charm and create a focal point by adding the perfect finishing touch. Whether you want a raised-panel, traditional, carriage or contemporary slab door, you can customize according to your taste.
What Warranty Should I look for?
Before buying any garage door, check up on the warranty offered by the company along with the door. It varies company to company; some only cover defected parts; others give you a warranty on the duration—6 months, 1 year, 3 years, lifetime.
Different kinds of garage door options will give you different warranties. Check out our warranty policy here.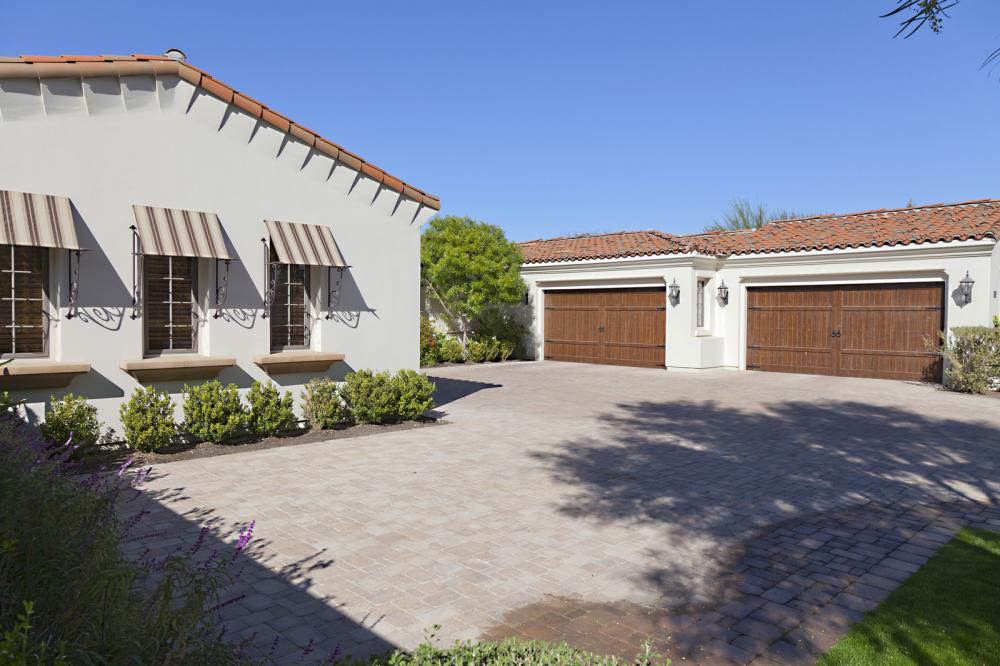 How Important Are Insulated Garages?
Non-insulated garage doors are cheaper than insulated but if your garage is used to store items, it becomes necessary to invest in an insulated door. They are more energy efficient and can help save the cost of heating/cooling in your home.
They tend to be less noisy and more durable than non-insulated doors. An energy efficient R-18 door can keep your garage 12 degrees warmer during winter months. While in summers about 25 degrees colder.
At Your Garage Door Guys, we provide you with the best services for your homes. We deal in commercial and residential garage doors Oakley, CA.
Contact us at 925-308-6011 and get started on designing your garage door here!