Signs You Need To Get Your Garage Door Opener Replaced
Garage door openers are used to regulate the movement of garage doors. They are a very important piece of equipment and usually last for a good 10-15 years.
But with years of repetitive movement, garage door openers are prone to malfunctioning. These malfunctions could range from simple issues with the door opening and closing or serious problems which could put you at risk of injuries. Here are a few signs that indicate your garage door needs to be replaced.
Reversal Mechanism
Garage door openers were first equipped with the automatic reversal mechanism in 1993. Featuring special sensors, the mechanism allows the door to detect movement, stop and reverse, in case someone is entering or exiting while the door is moving.
If you notice that the reverse mechanism on your garage door is gradually losing responsiveness or has stopped working, get in touch with repair technicians right away.
Disruptive Operation
If your door opener makes loud noises, jams and jerks when opening or closing, it could be indicative of a serious issue that demands immediate repair. If you're looking for a garage door that's relatively silent, you could go for a belt or a screw drive unit rather than the traditional chain drive one.
Added Security
The latest garage door opening technology is much more advanced with its rolling code feature, which changes the code after every use. This prevents thieves from hacking garage door systems and gaining entry. If you are looking for better security, consider upgrading your garage door.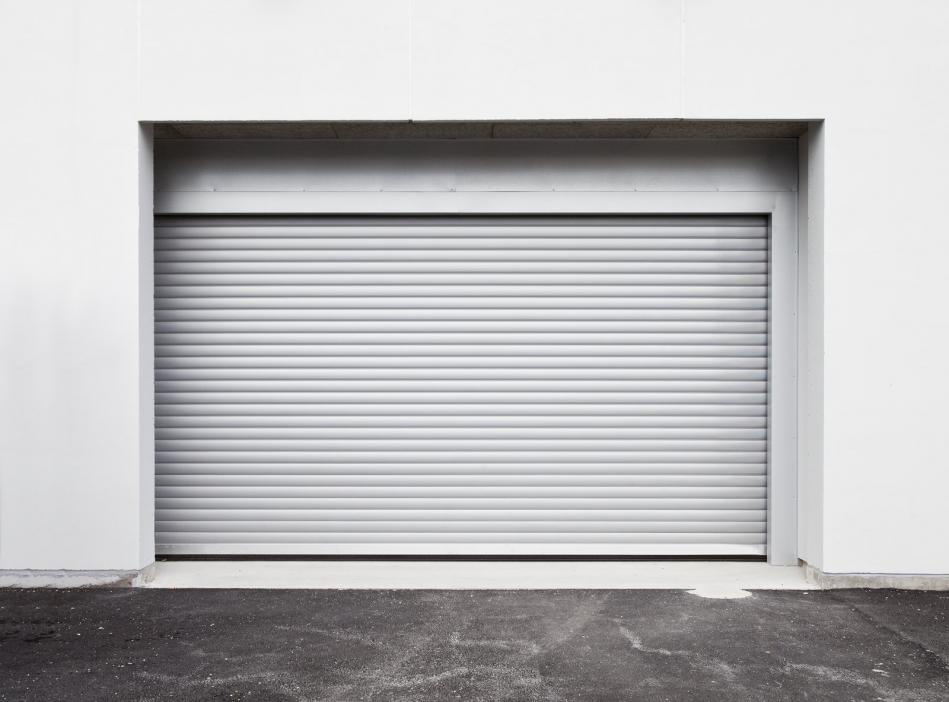 The latest technology also offers keypad entry, which eliminates the need for a key. You could use code-based entrance or even fingerprint access, which would even cancel out the need to remember codes.
Poor Reliability
There might be times when the opener stops working randomly, needs time to restart or is stuck midway until you give it a nudge. If this is the case with your garage door, make sure you have it replaced immediately. Also, avoid pushing or pulling on the door to make it work as it could put you at risk of injuries.
If you're located in California and are looking for a garage door service provider, contact us today!