Snow Storms and Your Garage Door
It's the end of November, and the winds have gotten pretty chilly already. Take this as a sign to prepare yourself and your home for the cold weather. While you're at it, also make sure that you're preparing your garage and your garage door to take on the harsh snowy winds. Garage doors are some of the most important and expensive mechanical equipments in your home.
You wouldn't want your garage door to be damaged because you didn't prepare it for the winter season, when you needed it the most. For your ease, we've rounded up some tips to keep your garage door functioning smoothly before, during and after a snow storm.
Before the Snow Storm
While regular maintenance of your garage door is essential year round, there are some specific things that you must take care of before the storm hits:
Lubrication
The moving components in your garage door may jam during winters. To ensure smooth functioning of your garage door, keep all the parts well lubricated with oil or good quality grease.
Sprinkle Salt and Sand in Your Driveway
This may sound odd, but spreading salt and sand throughout your drive way actually works. it provides better friction and traction to your vehicle, preventing it from slipping and colliding with the garage door.
Shovels and Snow Blowers All the Way  
Take out the shovels and snow blowers when snow falls. Make sure these items are kept where they are easily accessible. Also, you'll be using your snow blower after a long time, have it refilled with new gas.
During the Snow Storm: Shovel, Shovel, and Repeat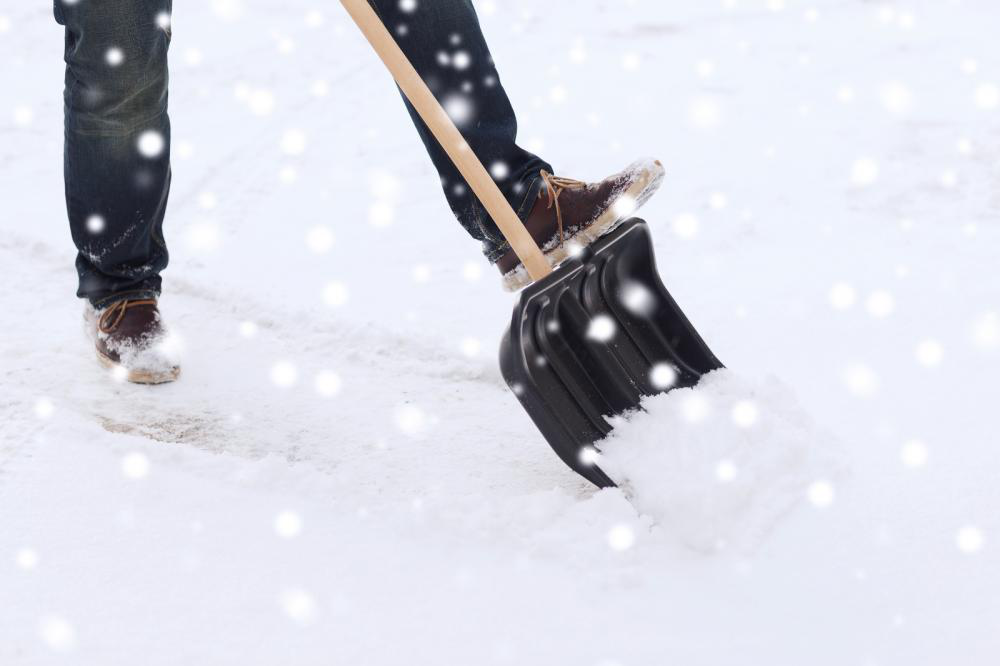 The best way to keep snow from accumulating is to go out and shovel or snow blow it every hour. This won't allow the snow to buildup in front of your entrance door, as well as your garage door. Ice buildup can dent your garage door and damage its paint.
After the Storm: Inspect & Repair
A little damage to your garage door after a heavy snow storm is inevitable. No matter the preventive measures you took, it's still important to thoroughly inspect your garage door for any damages and get them repaired to restore proper functioning of the door.
If you're looking for a reliable garage door repair Martinez, get in touch with Your Garage Door Guys. We offer a wide range of other garage door services including installation, replacements and tune-ups. For more information about our services, call us at 925-308-6011.