Stay Ahead of the Game: Essential Maintenance Tips for Your Garage Door
Garage doors are used multiple times every day, so make sure you maintain them regularly to prevent frequent damage. You can keep your garage door in shape and increase its lifespan by implementing the following garage door maintenance tips.
Keep the Area Around Your Garage Door Clean
Most homeowners fill up their garages with junk and leave greasy equipment lying around. As a result, the dust and dirt building up in your garage settle on the door mechanisms. Make sure you sweep away the cobwebs from corners as well as debris and dirt from floor mats. Tidy up your garage and declutter the area around the garage door. Clear away the area where the ground meets your garage door and have the gutters inspected to prevent water from entering the garage.
Lubricate the Garage Door
This is one of the simplest ways to keep your garage door working for years and prevent wear and tear due to friction. Treat the garage door hinges, tracks, opener chains, and springs with silicone spray lubricant specially designed for garage doors. This will ensure the garage door operates smoothly while preventing rust buildup on metal parts. Garage door service providers recommend lubricating the door's parts periodically throughout the year.
Inspect the Weather Seal
The weather seal of your garage door is essential to its efficiency and the security of your property. Check the seal regularly, especially when the season changes, to protect the interior from air leaks, water damage, and debris buildup.
Conduct a Safety Test
Garage doors pose a threat to the interior of your home if not maintained properly. Failing garage door openers and faulty garage doors may lead to serious injuries, especially if they don't close properly or if they close suddenly. The best to prevent this from happening is to test the door's safety features.
Checking your garage door features can be risky, so make sure you hire a professional garage door service provider for a comprehensive inspection.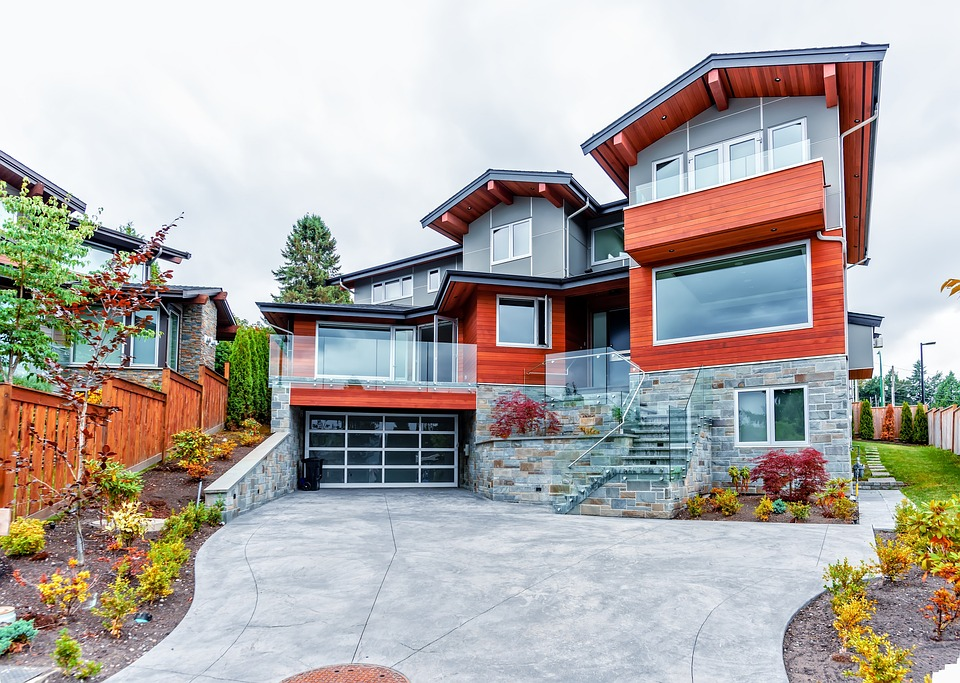 In addition to following these maintenance tips for your garage door, consult our qualified experts at Your Garage Door Guys. We provide garage door installation and garage door repair services at affordable rates.
Our team also specializes in carriage house doors and garage door opener repairs. Contact us today through our website for a free inspection.