The Advantages of Installing Insulated Garage Doors
It's no surprise that when we talk about energy efficiency in our homes, most of us don't even think about the garage.
Garages—especially, the detached ones—aren't usually given as much importance as other parts of the house; however, they can do a huge impact on the HVAC system of any property. If you've noticed an increase in your energy bills over the past few months, it might be because your HVAC system has to work harder in order to maintain set temperatures inside your home.
Here's how an insulated garage door normalizes the functioning of your home's HVAC system and how is it beneficial for your garage.
Higher Energy Efficiency
A garage may have a well-conditioned room constructed above, or it may have a door that connects to the inside of the house. When your garage door is uninsulated, the garage gets extremely cold during winter and hot during summer. These temperatures can make their way into the house through leakages in the duct, or whenever you open the door to the garage.
Insulated garaged doors consist of three layers; a middle layer of insulation adhered to two exterior layers. They keep your garage warm during winters, preventing the transfer of cold into your home. This allows the HVAC system to work efficiently and consume less energy.
Protection of Your Vehicle and Other Valuables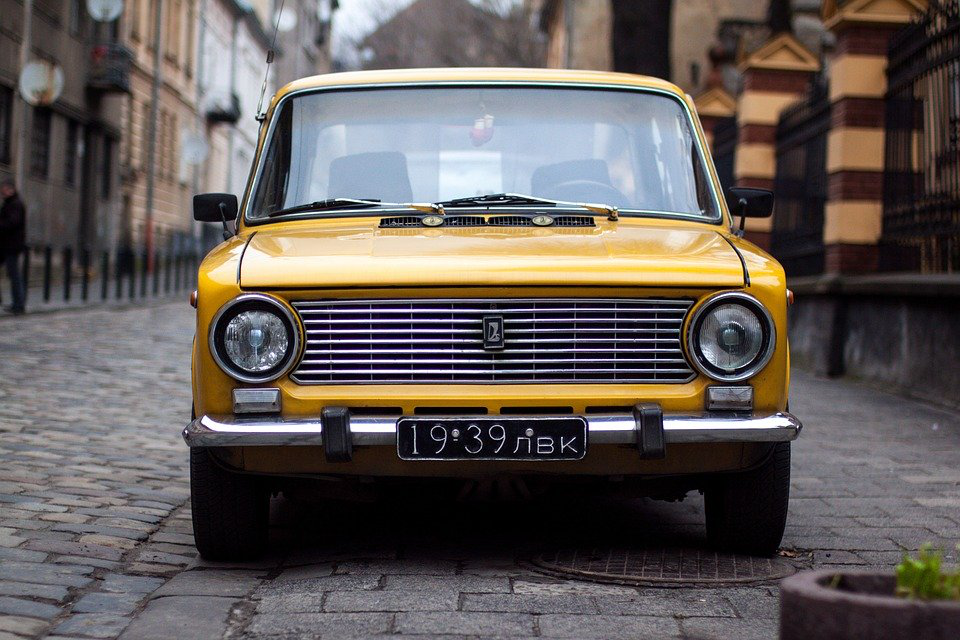 Your car is susceptible to damage under extreme temperatures. A dip in temperature can lower your car's battery life and cause damage to the tires, wiring, and other interior and exterior equipment of your car. To ensure the proper functioning of your car, it's important to upgrade to insulated garage doors to maintain warmth inside your garage. Besides the car, people also store other valuables inside their garage including paint boxes, spray cans, lubricants, fertilizers, cleaning solutions, etc. Insulated garage doors minimize the exposure to extreme temperatures and keep your valuables safe and fresh.
Enhanced Durability
The outer side of a garage door is exposed to extreme weather conditions and ruthless driving that may lead to dents and other damages on the surface. These damages don't just affect the proper functioning of your garage door, but also decrease the curb appeal of your property. Insulated garage doors, on the other hand, comprise three layers of high-quality aluminum, stainless steel, and insulation. These layers increase their durability and resistance to damage. Because a garage door balances the temperature inside your garage, it also improves the longevity of its interior components including the opener, rollers, roller pins, access panel, track, and hedges. This further leads to a reduction in maintenance costs.
If you're convinced and planning to get a new insulated garage door installed, get in touch with us! At Your Garage Door Guys, we offer top-quality installations, repairs, and replacements for different parts of a garage door, including cable, circuit board, panels, rollers, garage door springs, and operator. To upgrade your residential garage door in Oakley, call us now at (661) 418-5964!