The Benefits of Remote-Controlled Garage Doors
Remote-controlled garage doors are an essential security detail that can make your home more safe. Garage doors have been installed in 7-9% of households in the USA. This shows that while many are interested in utilizing smart technology, there are still a lot of people who are not aware of the benefits of having automated garage doors. Let's look at these benefits to assess how remote control garage doors can make your life easier.
Benefits Of Installing Remote-Controlled Garage Doors
Here are some of the benefits of having an automated garage door that homeowners should know about.
1. They Are Essential For Home Security
Home security is of utmost importance to homeowners. By installing remote-controlled garage doors, you are using technology to add an extra layer of security to your place. Automated garage doors prevent break-ins and burglary, giving you more peace of mind as a homeowner.
2. Enhance Home Safety
Operating manual garage doors is quite difficult and if you have children and seniors at home, you are exposing them to the risk of accidents. It is important to run regular maintenance of your garage doors so that opening and closing the doors isn't a hassle. But you can make your life easier by installing a remote-controlled garage door that can be beneficial in case of an emergency.
3. They Are Very Convenient
By using automated garage doors, you can ensure that you easily park your car in the garage. The convenience of pressing a button cannot be compared to physically opening and closing the garage door. In harsh weather conditions such as hail and snow, this can be partially beneficial.
4. They Are Efficient & Cost Effective
While there is an initial cost of installing an automated garage door, you are saving on energy bills that increase significantly when using regular garage doors. Remote-controlled garage doors do a much better job with insulation, and this is why you will have lower energy costs.
5. Increase The Resale Value Of Your Property
Home improvement projects, such as installing automated garage doors tend to have a higher ROI. This is because the use of smart technology and additional security make your home more attractive to a potential buyer. Moreover, automated garage doors can also add to the curb appeal of your home, signaling to those passing by that this property is secured.
So, go ahead and add that remote-controlled garage door because you can easily recoup 93.8% of the cost once you decide to sell.
Install A Remote-Controlled Garage Door Today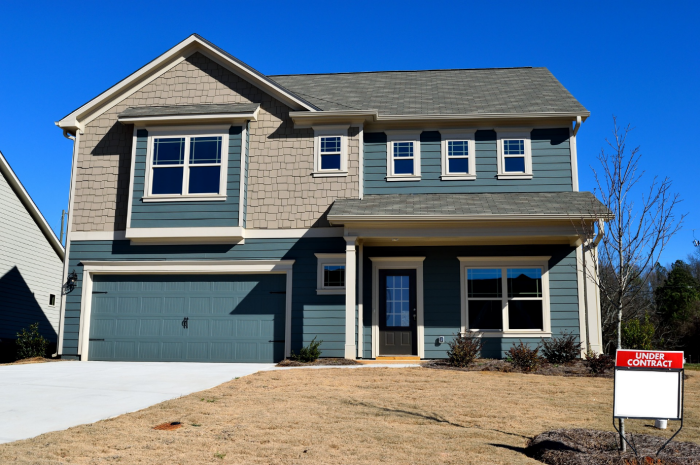 If you are looking for efficient and cost-effective ways to improve the security of your house, and also to make your life easier, then you have come to the right place. Your Garage Door Guys is one of the top garage door companies that offer a variety of garage door repair and installation services.