The Dangers of an Off-Balance Garage Door
Your garage door might be looking like it's off balance, or it looks okay but is actually off balance. Either way, one must know that a garage door is hinged on several moving parts and needs to be regularly maintained to function smoothly and to keep it from becoming a death trap.
There are a few signs of an off-balance garage door, such as looking uneven, closing by itself when you pull it down, you can hear your door making odd noises, or won't open. Whether you can tell or not, Your Garage Door Guys can get the pulse of your garage door and provide an instant fix for off-balance tracks.
Following are some of the risks of an off-balance garage door that need to be monitored and mitigated by frequent maintenance:
1. The Door Collapsing
The most jarring risk an off-balance garage door poses is the risk of falling. This is a very serious concern as the door itself can cause injuries to people, or it can damage the car passing through it, as well as other material stored in the garage. The off-balance also indicates that the tension in the springs is not strong enough to withhold the door.
At YGDG, we know our way around an off-balance door. We provide regular maintenance and adjustments to ensure the door stays on track. Our expert technicians are well-equipped to repair the damage.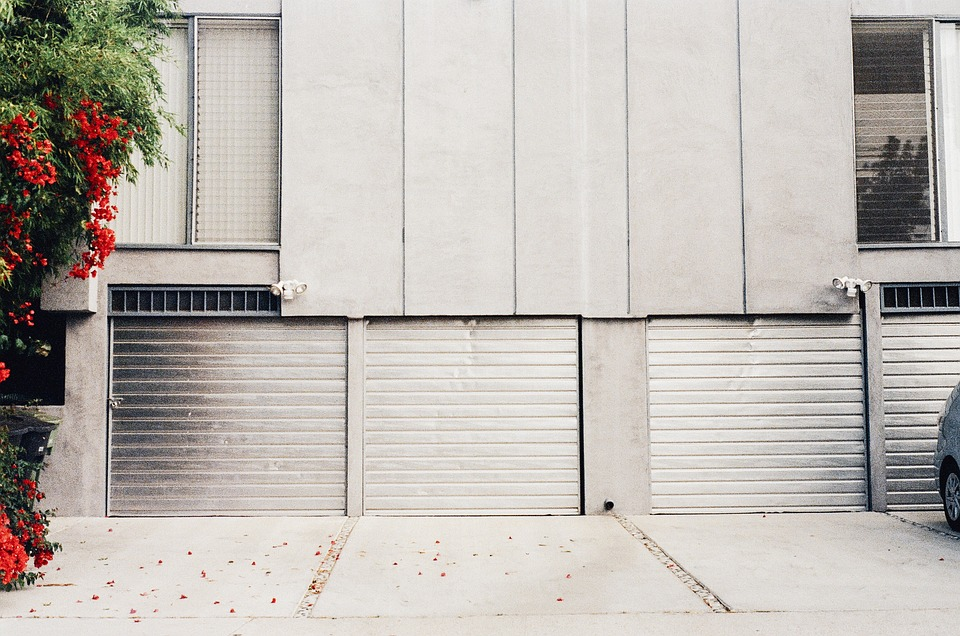 2. More Expensive Damages
An off-balance garage door indicates that more expensive damages are coming your way. It can mean several things are wrong with your garage door, and springs might be just one of them. If the problem is not addressed at the earliest, then it causes dysfunctions in other components.
Call Up YGDG and Deal with That Off Balance Door Before It Becomes a Nuisance
An unbalanced door can open a pandora's box of repairs and replacements. It can also damage the opener. At Your Garage Door Guys, we believe in giving you fair and affordable services; therefore, we would not recommend waiting on your garage door to become a bigger and more expensive burden.
Reach out to us today and get an inspection that will be a lifesaver for you, your family and your garage door. We also offer spring repairs, cable repairs, new garage door operator installation, and roller change-out services.
You can find us in Brentwood, Clayton, Concord, Oakley and other locations near you.