Things to Consider Before Choosing your New Garage Door
There are a lot of reasons why people choose to get new garage doors. For example, when moving into a new home, you may want to get rid of the old garage door and choose one according to your liking or replace your garage door when it starts malfunctioning, etc.
Garage doors were first invented in the early 1900s and are available in a variety of types, designs, and materials. Choosing a garage door is not as easy and straightforward because there are some things you need to consider before getting one for your home. Let's read more about it here.
Material
Choosing the right material for your garage door is very important. There's a lot of variety when it comes to garage door materials. These doors are available in wood, steel, aluminum. Aluminum doors can be coated with glass, fiberglass, wood, and vinyl.
The material you choose will depend on the purpose of your garage door. If it's for security reasons, steel garage doors work better. If you want a new door for aesthetic purposes, an aluminum door with glass or vinyl coating is a good choice.
Cost
Not all garage doors cost the same. This depends on their design as well as the material. On average, glass doors cost between $750 and $1650.
Durability also plays a role when assessing the cost of a garage door. For example, a wooden garage door may cost the same as a steel garage door, but it will last considerably less compared to a steel door, making it more expensive in the long run.
Design
Your garage door should complement your home's architectural style. You should choose the right design if your main aim is to enhance your property's looks and value. You can ask garage door experts for recommendations if you can't figure out what design will offer functionality along with the aesthetic appeal.
Insulation
If you live in an area where the temperatures drop significantly in winter, you may want to get a garage store that also insulates your property well. Insulated glass doors, along with weather stripping on their sides, prevent heat loss from the inside and the cold air entering your home from the outside.
This helps make your home a warm and cozy place while helping you save energy bills as well.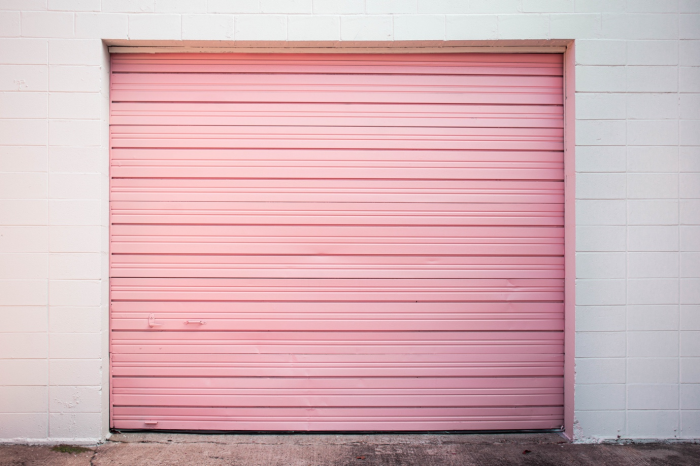 If you've decided on what type of garage door you want, the next step is to hire a garage door professional to install it for you.
Your Garage Door Guys is a garage door company based in Oakley, California. We provide all sorts of garage door services, including new garage doors installation, repairs, and more. Moreover, we offer services for residential as well as commercial garage doors. Contact us now to get a free quote for our services.