Things to Consider When Purchasing a New Garage Door
When it comes to home renovations, purchasing high-quality garage doors might not be the first thing on your mind. However, this is a mistake most homeowners often make because they are incredibly important to a house's curb appeal and general value. Moreover, they ensure your home's security.
Garage doors are used more than the front doors to enter and exit a house. That's why you must opt for garage door repairs and replacements if it's making noises. Once you install a new one, it'll be a prominent part of your home for years.
Here are ways to ensure you buy the right garage door.
Determine Your Budget
If you've checked the market for garage doors, chances are you're feeling overwhelmed by all the options available. These choices also have varying prices that leave you scratching your head and wondering which is better. That's why it's a good idea to set a budget before you start buying anything.
Those with a tighter budget should opt for a standard garage door without frills. This way, the remainder of the cash can go toward things that are more expensive to upgrade in the future.
Consider Each Material
There are various materials to consider for garage doors, from classic wood garage doors to durable and lightweight metal ones. However, remember that certain materials work better in specific climates than others.
Here are the most popular garage door materials to opt for.
Wooden Garage Doors
Wood is a material that makes for stylish doors. They are good at enhancing curb appeal, making them popular among many homeowners. These doors are heavy and come in various colors and styles to match virtually every home style. In saying that, they work better in traditional homes. The only downside to wooden doors is that they're harder to maintain.
Aluminum Garage Doors
These doors offer a sleek and stylish look that works well with modern home designs. They're known for their durability and versatility, which makes them a popular choice. You can also opt for them with glass features for extra natural light, which is a surefire way to increase your property's value.
Steel Garage Doors
Steel doors offer affordability and style. They're also incredibly durable and can complement any home design. You can also opt for insulated and non-insulated options depending on the local weather conditions.
Consider Security Needs
It's important to understand your security requirements beforehand. This is especially important if you store expensive items or if it seamlessly connects to the rest of your house. If so, we recommend you opt for features such as sensors. Additionally, choose durable materials like steel.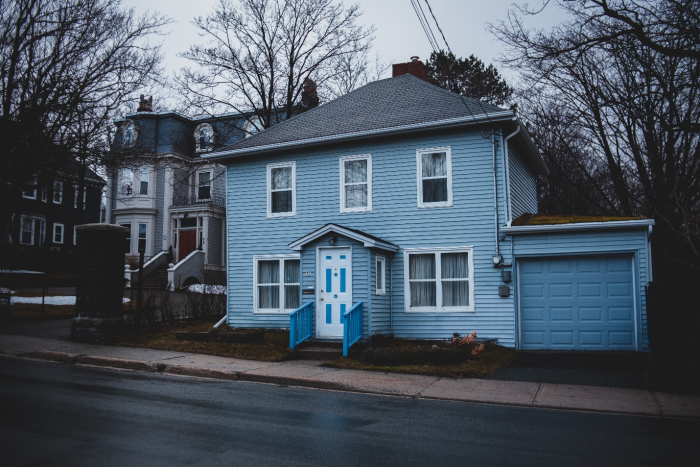 Do you need reputable services for garage door installation in Oakley? Then consider us at Your Garage Door Guys. We offer various services to our clients, including repair, replacement, and new garage door installation.
Contact us today to learn more about our garage door repair services.