Things to Look For In an Ideal Garage Door Company
People are very particular about their car's safety and try to do their best in taking care of it. They tend to invest the best of their resources into its upkeep and maintenance. And since an average household in the States owns an average of two cars, it is very important to enlist the services of a good garage door repair company whenever the need arises.
Garage doors plays an important role in sealing the garage space and making sure that your car is shielded from environmental elements. At the same time, well-maintained garage doors also improve the security of your home and give you peace of mind.
Experience
Whether it is roll up, side to side, tilt-up canopy, hinged or a retractable garage door; the company should have a deep understanding of all types of garage doors. More importantly, the company should have prior experience with the specific problems you need their help for.
Insurance
Credible garage door repair companies have comprehensive liability insurance. This would cover any costs associated to issues with the repair job and even any injuries sustained by the technicians on the job.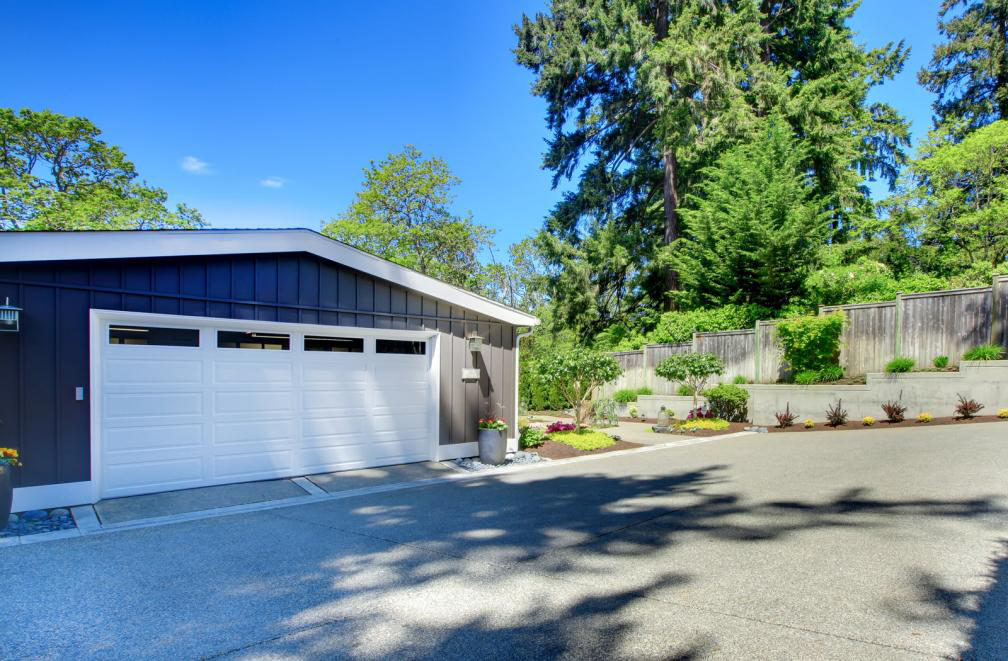 Reputation
With businesses competing to maintain an online reputation, you can now get an idea of almost any company's reputation with a simple online search. Customers that have availed their services are highly likely to leave reviews on their website. In addition to this, feel free to reach out to the company's previous customers and ask how the technicians did.
Guaranteed Work
It is imperative to choose a company that backs its work by providing quality assurance and warranty of their work. It should show its willingness to come back for any repairs or maintenance after they're done. This highlights its credibility and allows it to stand out.
Safety
Another important factor to consider is if the company has the right safety protocols in place. Since garage doors are really heavy, installations and repairs require technicians to climb up ladders or use power tools. The technicians should have the right gear and equipment that allows them to take on the task at hand, while minimizing any risks to their safety.
We, at Your Garage Door Guys, offer you complete transparency with our services. We have a team of skilled technicians who make customer satisfaction their ultimate priority. If you want to get our garage door service, call us now at 925-308-6011 or leave us a message on our website.