Tips to Make Your Garage Energy Efficient
When it comes to energy efficiency, the garage is one of the most overlooked areas in a home. If you want to save money on your utility bills, a well-designed and well-built garage is a great place to start. Here are some tips that will help you increase the efficiency of your garage space.
Insulate the Garage Ceiling and Walls
Hot and cold air can work their way through the garage door and get inside your home. This can shoot up the air conditioning and heating bill during the summer and winter seasons respectively. To solve this problem, consider insulating the garage's walls and ceiling.
Different types of insulation include styrofoam board insulation, spray foam, batting, and blow-in. Experienced professionals can help you select suitable insulation that will limit the movement of warm and cold air from the outside to inside your property.
Insulate the Garage Door
Besides the garage wall and ceiling, you also need to make the garage door more energy-efficient. When in the market for new garage doors, select one that has better seals and thermal breaks. This will not only make the door more energy efficient but also make it more robust. Moreover, it will decrease noise pollution inside your home.
Improve Ventilation
Light levels and ventilation can be affected due to clutter. Move out the clutter from the garage by donating things you no longer use and give them to charities in your area. Get creative with how you store things in your garage, and make use of cabinets and slat walls.
This will help improve the airflow as well as reduce the energy needed for cooling and heating your home. Moreover, to improve your garage's ventilation, consider installing fan-driven ventilation systems or roof vents.
Install Led Bulbs
If there are still incandescent bulbs installed in your garage, then replace them with LED bulbs. These will help reduce your electricity bills and also will last longer. They will help pay back the cost of investment quickly.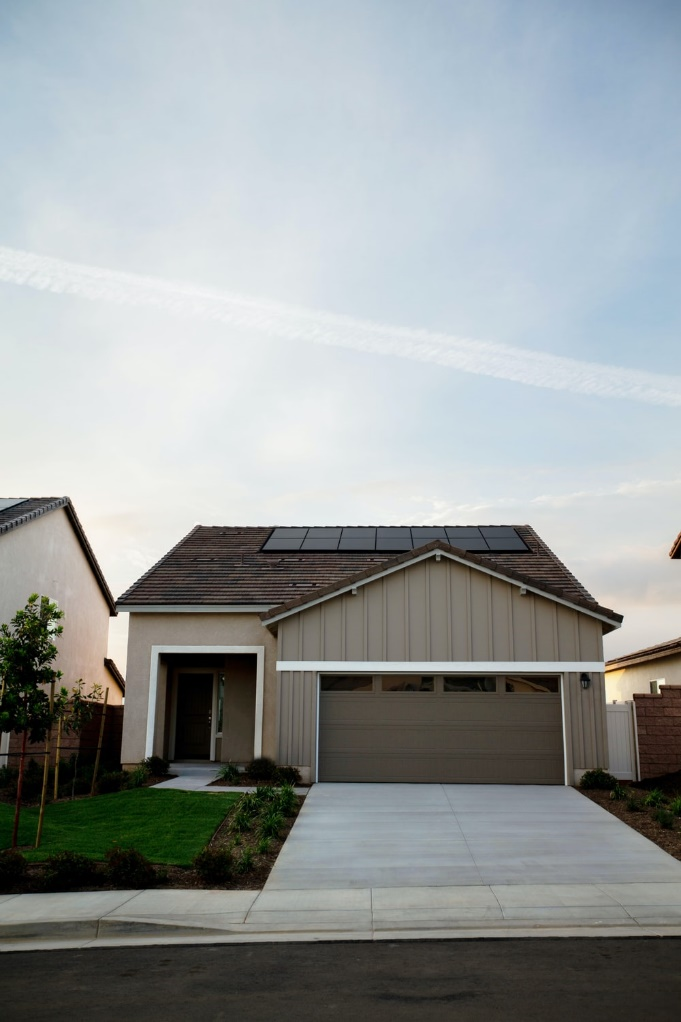 On the lookout for a garage door repair for your commercial or residential property in Oakley, Lafayette, Brentwood, and Bethel island? At Your Garage Door Guys, we take pride in helping homeowners reduce their energy bills with quality garage door services. Our range of services includes garage door installation and repairs in Clayton and Oakley.
Reach out to us today to learn more.