Tips to Prevent Break-Ins through Your Garage
Given that 80% of all homeowners and renters in the United States have a garage, it's very possible that potential burglars will target your garage to break into your house.
Although the garage is a separate quarter from your actual living space, it still leaves your house vulnerable because most garages lead into living rooms and entryways. Therefore, preventing break-ins through your garage is crucial.
To help you out, we've come up with some easy tips and tricks to safeguard your garage, and by extension, your home from burglars: 
Security Cameras:
Constant vigilance pays off. Get surveillance cameras installed above your garage door and other openings to ward off intruders. A security camera intimidates potential burglars because they fear being caught on footage and having their identity exposed. These cameras are easily available online and don't cost a fortune.
Protecting Garage Windows:
Your garage door might be strong enough to hold back burglars, but your garage windows? Not so much. Invest in window bars to seal your garage windows, especially if they're made of glass. This way, even if the burglar shatters the glass surface the bars will hold them back, giving you enough time to call the cops.
Don't Lose Your Garage Door Remote Controller:
If you've got yourself a modern automatic garage door, make sure you don't misplace its controller or give away your security password to anyone who's not immediate family. You never know who could turn against you and try to use your private information to violate your living space!
Leave the Lights On: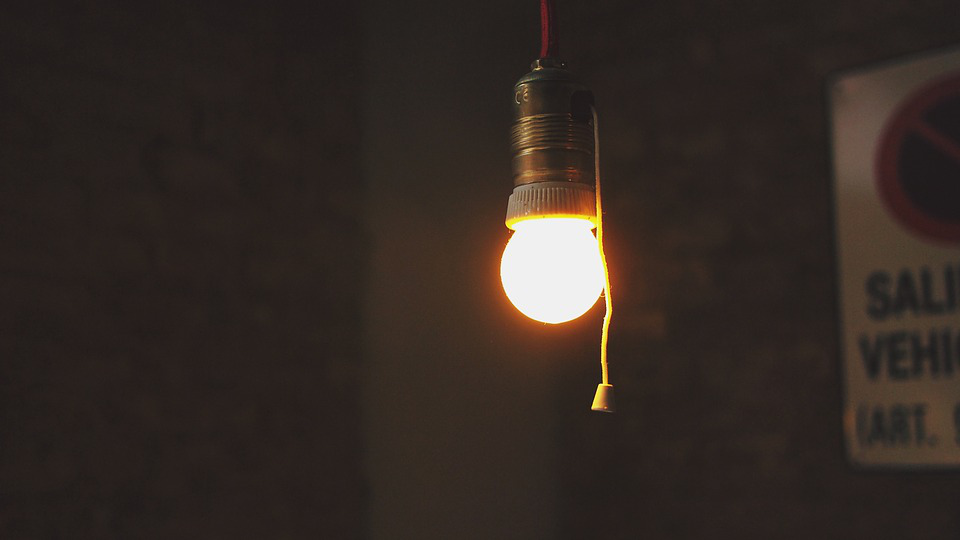 Saving energy is important, but it won't hurt anyone if you leave a single energy saver on in your garage. This creates the illusion of a presence in the garage, which can fool intruders into believing that the garage isn't vacant. Therefore, they don't see it as a vulnerable break-in and move on!
Invest in High-Quality Garage Doors: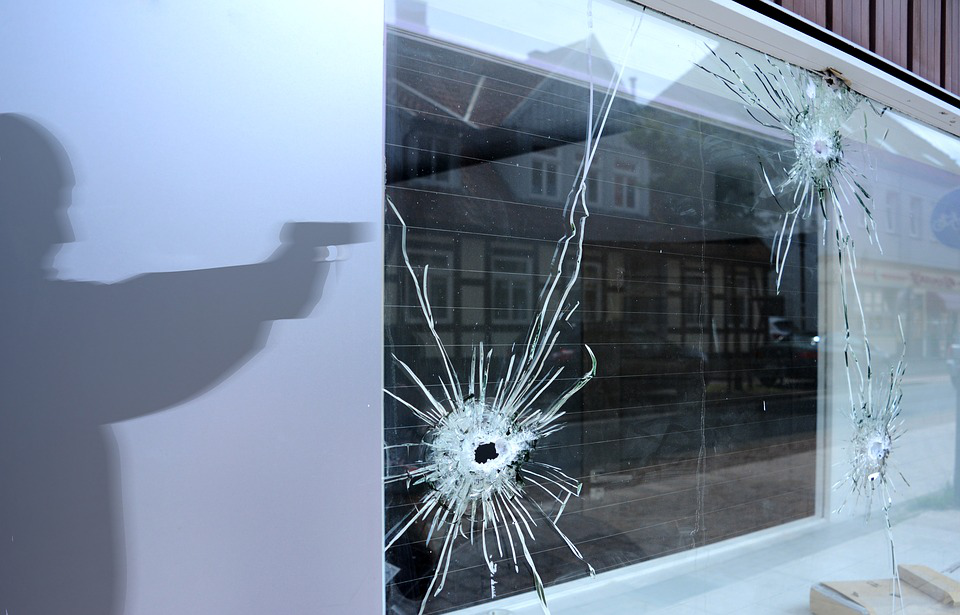 Let's face it the stronger the garage door, the lesser the chances of a break-in. Always invest in strong and durable garage doors, especially if you're a business that uses aluminum or glass garage doors, like a restaurant or an automobile showroom. You must look for garage door manufactures that can provide you with a wide variety of garage doors and fulfill all your specific garage needs.
At Your Garage Door Guys, you have a large array of Amarr garage doors at your disposal. We install and repair garage doors, all around Oakley, CA. So on the off chance, our tips don't work and you actually do face a break-in, contact us for easy and affordable garage door repair!