Tips to Prevent Garage Door Break-Ins
Due to high inflation and unemployment, there has been a sharp rise in break-ins across America. Break-ins can put your whole family at the mercy of criminals. That is why, it's important to take all the necessary precautions including improving the security of your garage door. In this post, learn about some important steps that can help.
Lock Your Door
Most of these break-ins occur when people forget to lock their garage doors. Make it a habit to double-check when locking it. Consider installing an automatic garage door closer that will take this responsibility off your shoulder and will close the garage itself if it detects it to be open. To further beef up the security, install a deadbolt on the door between your garage and home.
Install an Alarm System
If you want the best protection against garage door break-ins, then installing an alarm system is a must. The most common type of alarm system uses motion sensors that are triggered when someone tries to break into your house. Pair the sensor with a security app that will let you know if the garage door unexpectedly opens.
Don't Neglect Repairs
A lot of homeowners are guilty of ignoring garage repairs if they are short on cash. This can come back to haunt them when burglars exploit this weakness and get away with a lot of precious valuables.
If you are seeing corrosion on the garage door or any of the mechanical parts of the garage door, then it's time to call an experienced garage door company. They will help fix the exterior as well as the interior and or can get garage replacements done if it is beyond repair.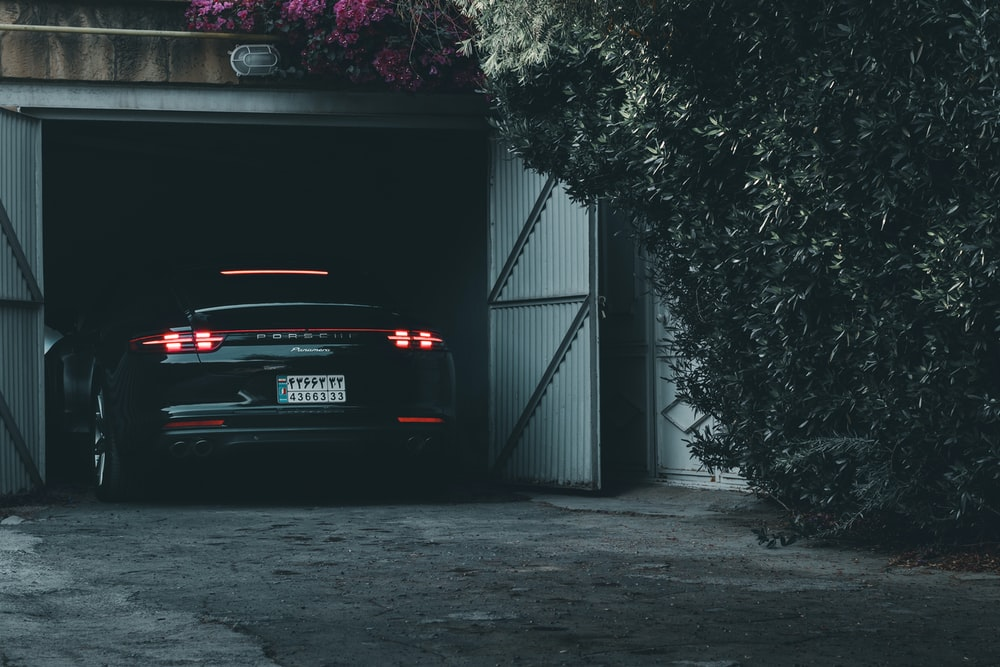 Searching for an experienced garage door repair company in Concord, Clayton, Brentwood, and Bethel Island? At Your Garage Door Guys, we help homeowners keep their garages safe with our affordable garage door services. Our professional staff is quick with replacements to ensure your family remains safe from break-ins. Our services deal with all kinds of doors including steel doors, sectional steel doors, and rolling steel doors in Oakley.
Reach out to us today to learn more.