Top 3 Benefits of Choosing a Custom Wood Garage Door
Are you looking to install a garage door that is affordable and will last you a good few years? It's time to consider investing in garage door services for a wood garage door. Not only are wooden garage doors beautiful to look at, but they come with a number of other benefits.
Learn the benefits of choosing a custom-built wood garage door for your home in this piece.
1- They Are Simply Beautiful 
One of the best things about wood garage doors is that they're available in a variety of sizes, colors, and designs.
You can go for a Mahagony or Dark Oak finish with a traditional or contemporary style, it's all up to you. This gives you the chance to be creative—and allows you to create a unique look you'll love. Moreover, you can get it custom made to ensure it fits your garage doorway easily.
Experiment with the choices available to find something that'll complement your house. You can even paint your garage door a non-traditional color — in the mood for a funky pink or bright yellow? The choice is all yours!
2- It Won't Incur Dents Or Rust
We could go on and on about the benefits of choosing a wood garage door. Our favorite has to be the fact that it's incredibly durable. You don't have to worry about your newly built wooden garage door becoming damaged as they're dent- and rust-proof.
Did you know that the average lifespan of a wood garage door is 15-30 years? Yes, that's how long they last! Moreover, they're insulated using environmentally safe polystyrene.
As long as you take care of your garage door regularly, it will remain in good condition for a long time.
3- Will Fit Your Budget Easily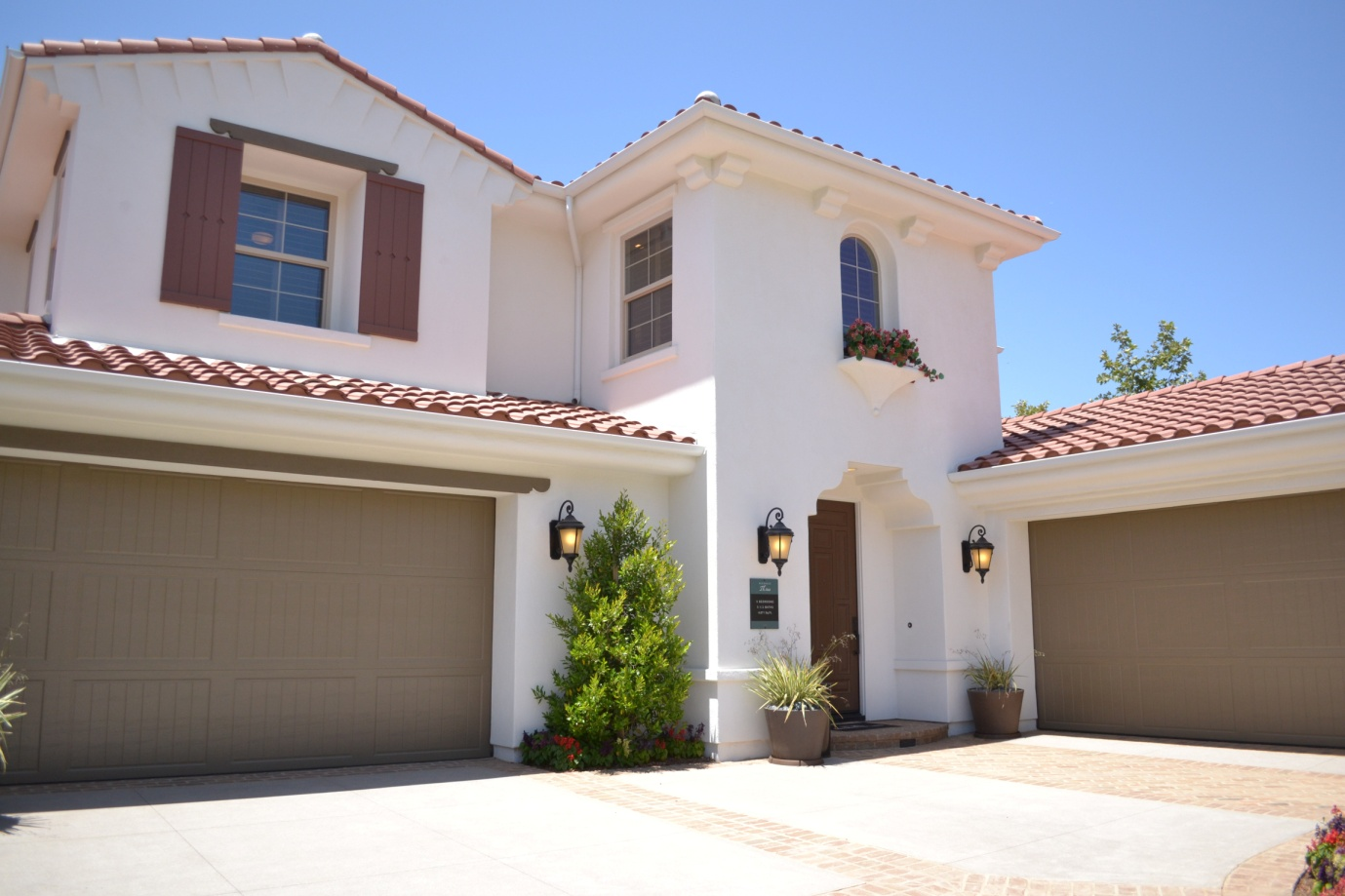 Besides being attractive and durable, wood garage doors are budget-friendly. They're for everybody because you can find wood garage doors ranging from mid-level to high-level prices.
If you're looking to save money, go for a lightweight garage door that uses affordable wood. If your budget allows for a fancier door, you can opt for a mahogany, dark oak, or cedar wood one. The possibilities are endless and will result in a good-quality door.
If you're thinking of choosing a wood garage door for your garage, Your Garage Door Guys are here to help build the perfect door for your home. Keeping your budget in mind, we provide various garage services in Oakley to meet your garage needs and goals.
Give us a call today to start designing your custom wood garage door. Get in touch now.