Ways People Use Their Garage For
A growing number of homeowners are transforming their garages to park their cars or to something that has more utility and aesthetic appeal. In this post, learn about the popular uses of garages you can take inspiration from and get started today.
Storage for Seasonal Items
Garages are perfect for storing all kinds of things such as your lawn mower for tending to the backyard or your snow blower when the snow starts to pile up during the winter season.
People also store items such as golf clubs or other sporting equipment so they can access them quickly and don't have to worry about them getting damaged due to weather conditions. To maximize storage space, people incorporate ceiling storage systems or things like rolling bins.
A Workshop for DIY Projects
If you're known for getting busy with handy projects, then a garage is the perfect workstation for you. Here, you can work on your DIY projects without getting distracted or being disturbed by others. Projects can include things like building your furniture such as wall cabinets, bookcases, or a wooden bench for the outdoors. Some people even use their garages as art studios to create art pieces to sell or exhibit. Make use of vertical storage, shelving, and pegboards, to organize your workbench.
A Place to Workout
If you're out of shape and don't like the idea of getting a gym membership, then consider transforming the garage into your workout room. This will enable you to save on gym membership as well as driving costs that have escalated due to global gasoline price hikes.
Furthermore, you will save time going back and forth to the gym that you can invest in other hobbies or with your family.
A Place to Work
If you're trying to launch a startup and don't have the cash to rent out a space, you can take inspiration from Steve Jobs and begin right from your garage. The pandemic accelerated the work-from-home culture and a lot of stay-at-home moms and dads use it as their bases to build their business empire.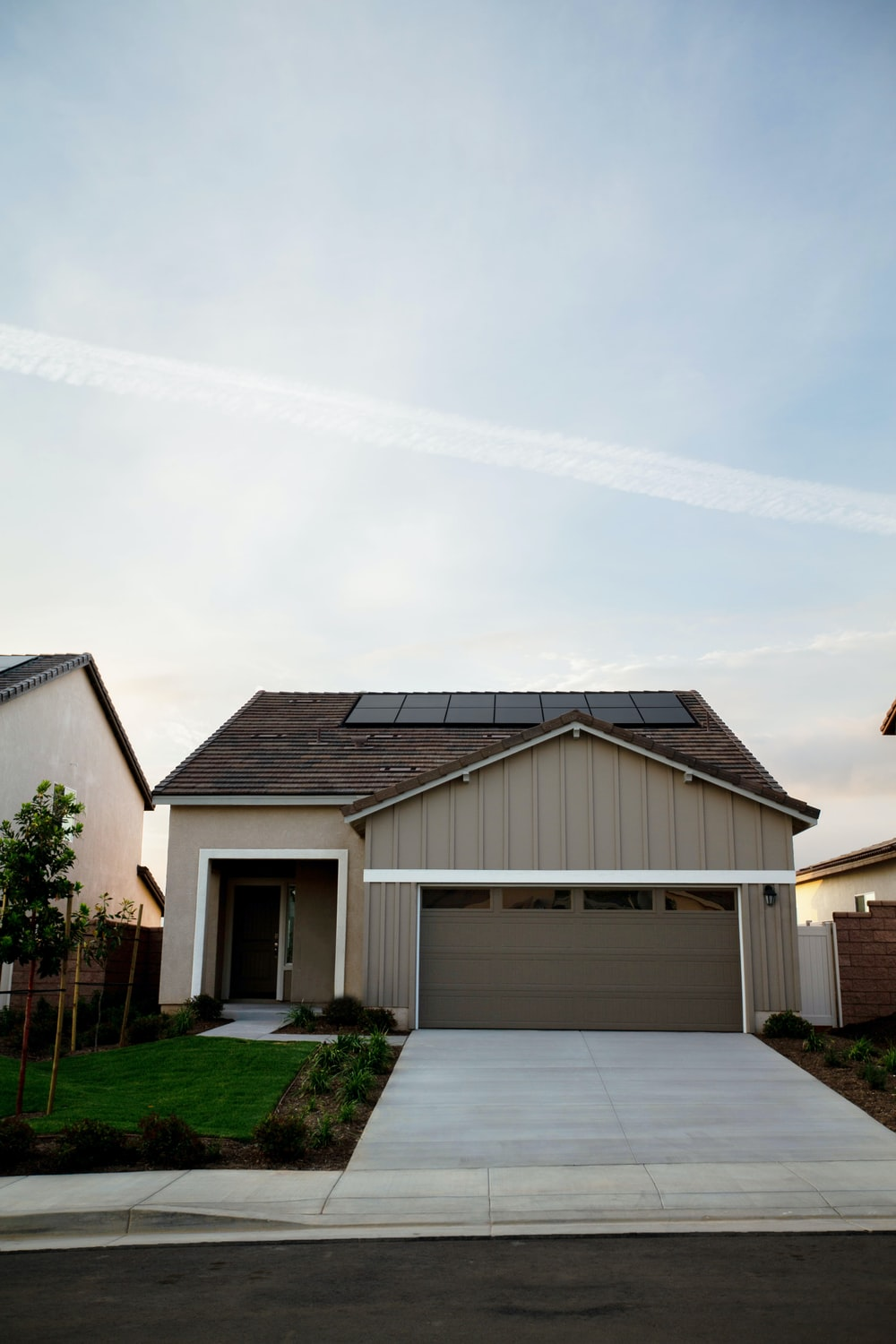 On the lookout for a reliable garage door repair company in Lafayette, Brentwood, and Bethel island? At Your Garage Door Guys, we help homeowners transform their garages with our affordable garage door services. Thanks to our services, people get the garage door installation and repair work done quickly so they can start using it for their DIY projects.
Reach out to us today to learn more.