What To Expect During a Garage Door Installation
Just like your house isn't complete without a garage, a garage isn't complete without a garage door. It's time  to consider investing in garage door services —a garage door installation or a replacement if needed.  Besides adding aesthetic value to your house, a garage door serves many purposes.
It helps protect your vehicles from harsh weather elements such as sunlight, cold, rain, and snow. Moreover, it keeps valuable property safe —it was reported that 32% of thieves who broke into houses were able to because of doors that were left open – proving  the importance of garage doors that are strong and sturdy.
Here's what a garage door installation process looks like.
The Size of the Door
You may be surprised at how big of a role your garage door's size plays in the installation process.
A garage door installation for a bigger door will take longer than the installation for a smaller one. The process can take even longer if any modifications are required to ensure the door perfectly fits.
So if you're planning on having a garage door installation on a particular day, ensure you have ample time in between your schedule to do so.
The Type of Installation
If you're installing a garage door for the first time, the process will be quicker. As there is no door already existing to remove, it can take around two to three hours to complete. On average though, most garage door installations take four to six hours to complete
Check The Weather Conditions That Day
Checking the weather forecast a couple of days ahead of a garage door installation is a smart move.. For instance, garage doors are difficult to install or replace if it's snowing heavily. That is because their safety sensors fail to function in extreme cold, making it difficult to open the door or keep it closed.
Therefore, consider availing garage door services when the weather isn't so extreme —such as rainy or snowy.
A Convenient Space to Work in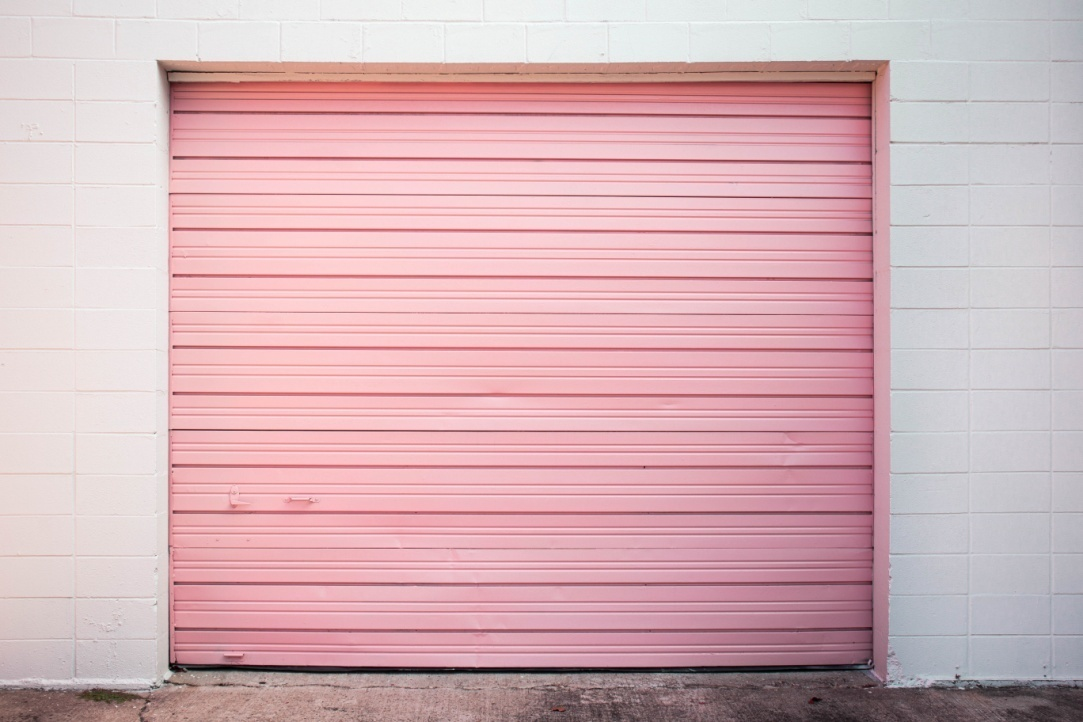 An effective garage door installation is only possible if the space provided in and surrounding the garage is ample. Ensure that you have removed all vehicles, equipment, and any other goods from your garage. Moreover, if you have children or pets, ensure they're at a safe distance from the garage during installation.
If you're looking to get a garage door installation in Oakley, you've come to the right place. We're Your Garage Door Guys, providing you with quality and reliable services for the garage of your dreams.
Get in touch with us for exceptional garage door services in Oakley now.