Which Type of Garage Door Is the Best for You?
Garage doors are a big part of American homes. A survey shows that 80% of homes in the US have a garage. Also, 52% of homeowners wish to have a garage that others would envy.
So, how can you have the perfect garage door that looks great and makes your life more convenient?
There have been many developments in the garage door market. You can choose from a wide variety of materials, colors and features to select the best possible combination for your home.
Here's a guide to choosing a garage door that's best for you.
Material
The first choice you have to make is of the material. You choose the material based on cost, durability, design and maintenance. Here are some materials that you can choose from and their characteristics.
Aluminum– offers a variety of colors, styles and designs. Maintenance is easy and the material is also rustproof. The material is, however, less durable than steel and dents easily.
Steel– offers a great variety for customization; is stronger than aluminum but can rust when dented or scratched.
Wood– provides a traditional look and offers custom designs. Regular maintenance is required in the form of staining or painting.
PVC/Fiberglass–more durable than the others but can crack with impact. Offers great customization but is relatively more expensive.
Style
Garage doors can increase the aesthetic level of your whole house. The final choice of style depends on your own taste and the theme of the rest of your house. You can choose an artistic design, a 50s ranch design, a Victorian-era design or a more contemporary look. Many manufacturers provide decorative hardware and accents. Make sure to check these out as well before taking a decision.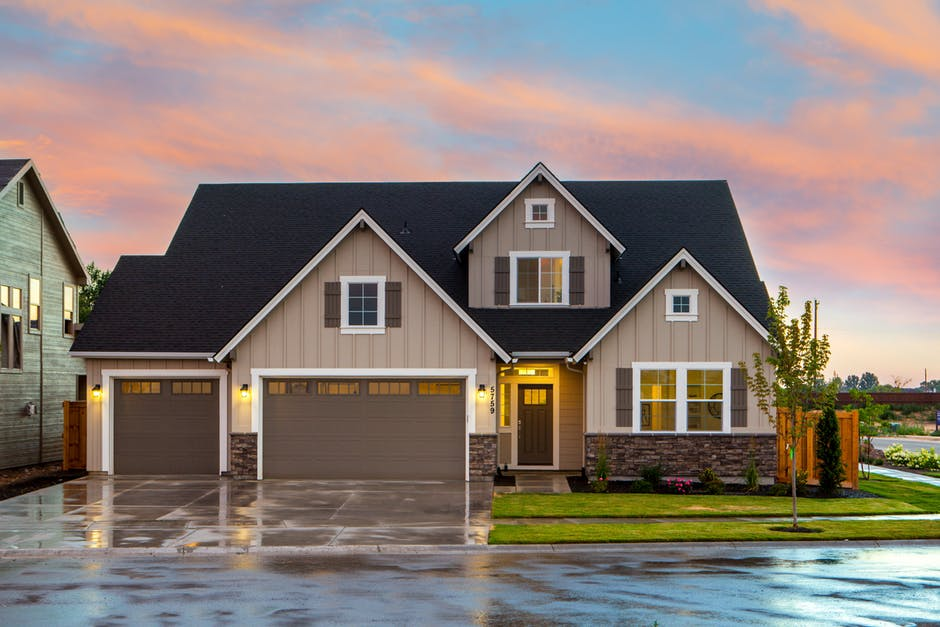 Color
The color should also go well with the general style of your house. You should avoid very bright colors and try to match the garage doors colors with the windows or the bricks. If you are choosing bright colors, make sure you balance out the contrast smartly.
Convenience and Comfort Features
Insulation: Garages are becoming more than just areas to park your car. Most people use garages as a study. This makes insulation a very attractive option.
Security: There are now a host of security features available for garage doors. You could install a keypad that'll allow you to enter your house without constantly worrying about where your keys are. You can also employ handle-less doors to deter thieves.
Safety:Installing, maintaining and repairing garage doors are not simple tasks. You need professional help with these tasks to ensure the safety and perfect operation of your garage door over the years.
Your Garage Door Guys provide garage door service in Oakley, CA area. We will help you choose the ideal garage door for your home and help you maintain it over the years. Call us now at 925-308-6011!