Why Is Garage Door Maintenance Important?
Though quite reliable, garage doors are certainly not invincible. Being one of the most frequently used parts of the house, a garage door deserves as much care and maintenance as, say, your lawn or your car.
No daily hustle is required; you just need to incorporate a 15–20-minute door maintenance regime into your monthly home maintenance routine, and your garage door will be good to go.
Still not convinced, here are all the reasons why garage door maintenance is absolutely vital.
Safety
Thousands of garage door-related injuries occur in the US annually. These are mainly caused by garage door malfunction and can be easily prevented by regular preventive maintenance. Garage doors are quite heavy and can hurt a person considerably upon impact. Also, DIY repair of garage springs causes many of these injuries. Preventive maintenance prevents the door from breaking down and forcing you to do emergency DIY repairs.
Lifespan
Irregular and DIY maintenance also shortens the lifespan of your garage door. Lack of adequate lubrication, loose bolts, faulty sensors, and unalignment all prevent garage doors from opening normally. A spring normally can normally accommodate 10000 cycles but lack of maintenance can reduce this number drastically.
Convenience
Garage doors are the most used exit and entrance of an average home in the country. Problems with this gateway can cause great inconvenience and disrupt your daily activities. With regular maintenance you can avoid any inconvenience.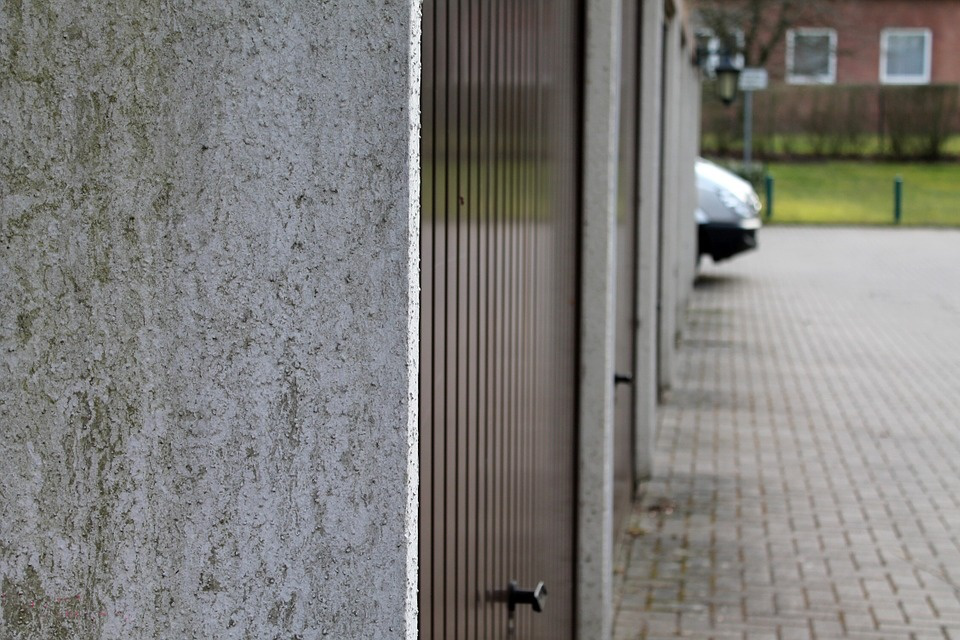 Home Value Addition
An aesthetically appealing and functional garage door can improve the overall value of your home. A new garage door can prove to be a good return on investment should you chose to sell your home later on.
Savings
Repair costs of garage doors can be considerably high, depending on the nature of the repair. The cost of a complete replacement is obviously higher. However, both repairs and replacements and the associated costs can be avoided with regular preventive maintenance.
Professional Garage Door Service
If you don't have the time or energy to maintain your garage door, we've got you covered. Your Garage Door Guys specialize in all kinds of garage door service including maintenance. We are also ready to assist you no matter what garage door issue you're facing. Visit our website or call us at 925-308-6011 for more details.